We are Luminary
Luminary (n). One who has attained eminence in their field. One who inspires. Luminary supports, protects and guides the way. 
About Us
We're a digital agency that's been around since 1999. 
Experience is our point of difference, both in terms of the experience we hold, and the experiences we create. We bring together the brightest minds in digital to craft experiences that are intuitive, engaging, impactful and enlightening. We are known for our work on complex web projects for leading Australian brands, but we also do everything from digital transformation and user experience design, to digital marketing and managed cloud services. 
Mission
To make digital bright and the human experience brighter. 
What does this mean? It means making the websites we build perform quickly and flawlessly. It means helping our clients navigate stakeholder sign-offs so they can win at their jobs and go home happy. It means giving our team the freedom to work in a way that works for them.
Ultimately, it means creating experiences that delight, excite and inspire.
Who we are
Real
We're authentic and down-to-earth, true to ourselves and honest to our clients. We say what we'll do, and we do what we say.
Solid
We've been in the business for 20 years. Everything we say and do is backed by solid experience and proven results.
Human
We put people first every time – in our business and our work. Creating tactile and genuine human experiences is what drives us.
Bright
We aim to be the brightest minds in digital – intelligent, insightful and enlightening. We're always looking for new ways to make a difference.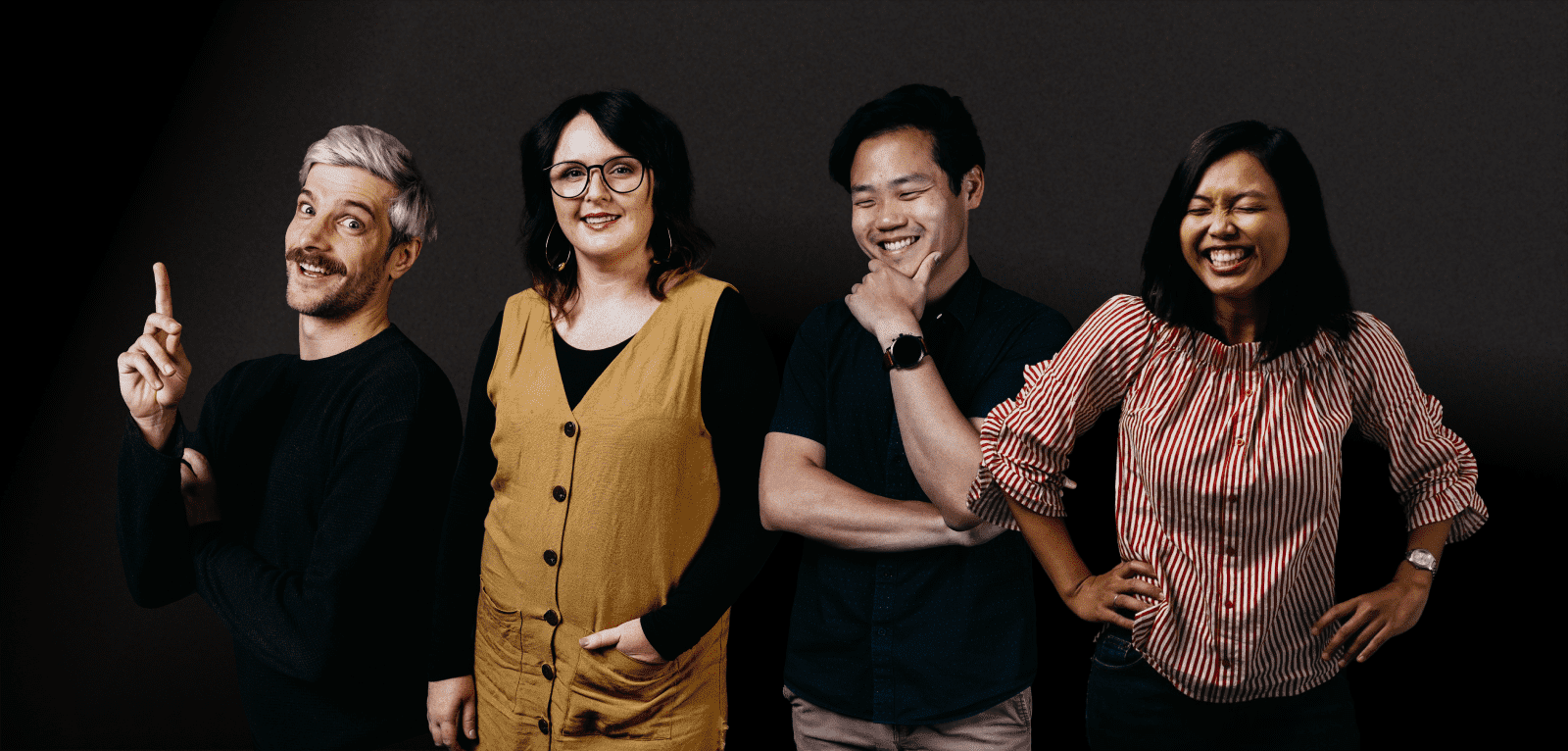 Our people
Meet our team of digital warriors, ready to harness the Force for good.
Our clients
Helping these (and many more) amazing clients reach for the stars is what gets us out of bed each day.
Talent all over the place...
With nine office locations around Australia and beyond, we get to have our pick of the best and brightest from wherever they are. Our state-of-the-art technology also allows us to seamlessly service clients remotely.
Awards 🏆
Our ground-breaking work has picked up a few awards along the way. In fact, we've won so many we had to reinforce our trophy shelf (no, seriously, we did!).
Winner - Insurance
Communicator Awards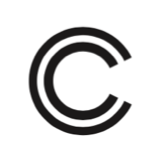 Winner - Digital Design
Good Design Awards
Gold Winner - Home & Living
Melbourne Design Awards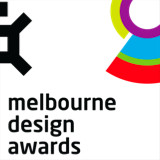 Gold Winner - FinTech
Melbourne Design Awards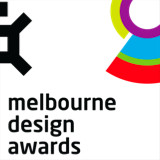 Gold Winner - Home & Living
Brisbane Design Awards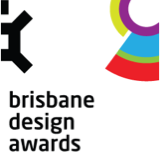 Gold Winner - FinTech
Brisbane Design Awards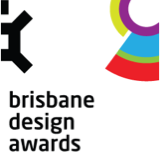 Official Honoree - Financial Services/Banking
Webby Awards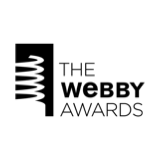 Winner - Lifestyle
Communicator Awards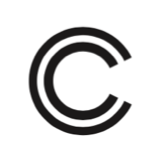 Gold Winner - Home & Living
Sydney Design Awards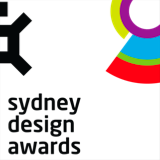 Gold Winner - Fintech
Sydney Design Awards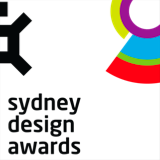 Silver Winner - Corporate
Sydney Design Awards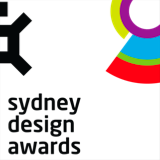 Gold Winner - Health
Sydney Design Awards
Cancer Council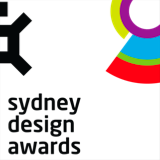 Honorable Mention - Best Innovation with Emerging Technologies
Sitecore Experience Awards
No.33
Top 40 Workplaces to Give Back
Luminary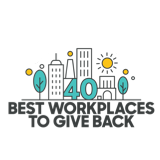 Gold Winner - Websites - Banking
Communicator Awards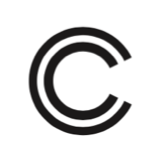 Gold Winner - Websites - Visual Appeal
Communicator Awards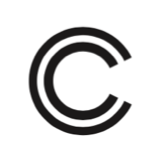 Silver Winner - Websites - Construction
Communicator Awards
Schneider Electric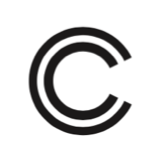 Silver Winner - Websites - Law and Legal Services
Communicator Awards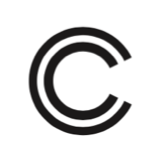 Silver Winner - Websites - User Experience
Communicator Awards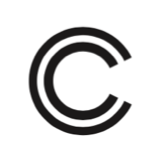 Silver Winner - Websites - User Experience
Communicator Awards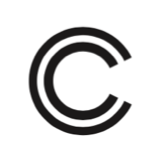 Silver Winner - Websites - User Interface
Communicator Awards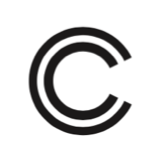 Ascender Partner Award
Episerver
Luminary
Site of the Year Awards - Best Integration
Kentico
Melbourne Airport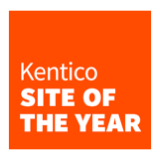 Winner - Design
Lawyers Weekly Legal Website Awards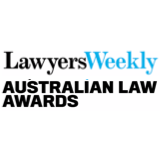 Gold - Home & Living
Melbourne Design Awards
Schneider Electric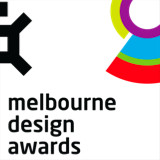 Silver - Business Operations
Melbourne Design Awards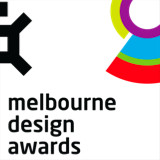 Silver - FinTech
Melbourne Design Awards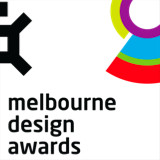 Silver - Home & Living
Melbourne Design Awards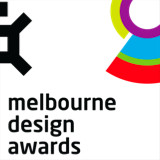 Silver - Retail & Shopping
Melbourne Design Awards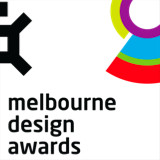 Gold - Home & Living
Sydney Design Awards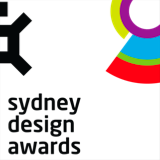 Gold - Banking/Bill Paying
W3 Awards
Official Honoree
Webby Awards
Australian Apprenticeship Pathways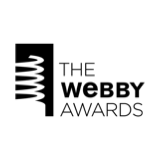 Silver - Construction
W3 Awards
Schneider Electric
Silver - Lifestyle
W3 Awards
Gold Winner - Websites - Structure and Navigation
Communicator Awards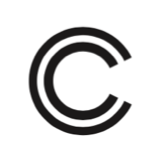 Gold Winner - Websites - Visual Appeal
Communicator Awards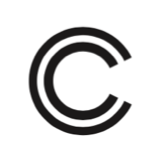 Silver Winner - Websites - Computer/IT: Software
Communicator Awards
QSR International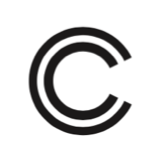 Silver Winner - Websites - Food and Beverage
Communicator Awards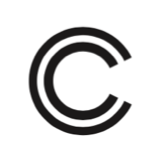 Silver Winner - Websites - Home Page
Communicator Awards
QSR International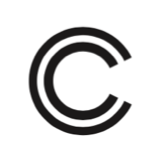 Silver Winner - Websites: Food & Beverage
Davey Awards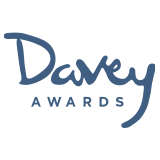 Silver Winner - Websites: Insurance
Davey Awards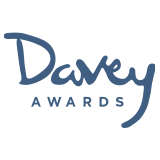 Gold Winner - EdTech
Melbourne Design Awards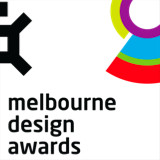 Gold Winner - Food & Drink
Melbourne Design Awards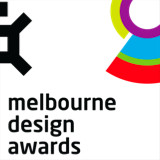 Silver Award - Corporate
Melbourne Design Awards
QSR International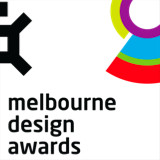 Gold Winner - User Experience
W3 Awards
Official Honoree - Advertising: Food and Beverage
Webby Awards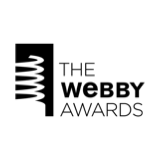 Silver Winner - Education
W3 Awards
Catholic Education Commission Victoria
Silver Winner - Food & Beverage
W3 Awards
Silver Winner - Law and Legal Services
W3 Awards
Silver Winner - Mobile sites & apps
W3 Awards
Winner - Excellence in the Criterion of Development
Web Awards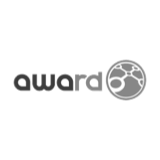 Gold Winner - Education
Communicator Awards
Deakin University Student Association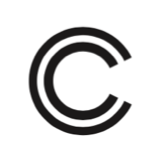 Gold Winner - Food and Beverage
Communicator Awards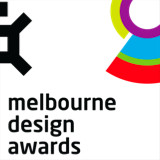 Gold Winner - Home Page
Communicator Awards
Deakin University Student Association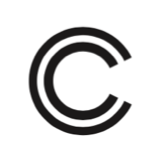 Gold Winner - Insurance
Communicator Awards
CGU Insurance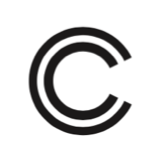 Gold Winner - Lifestyle
Communicator Awards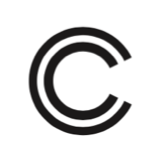 Gold Winner - Real Estate
Communicator Awards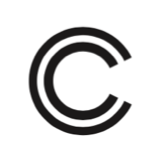 Gold Winner - Visual Appeal
Communicator Awards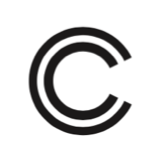 Gold Award Winner
Melbourne Design Awards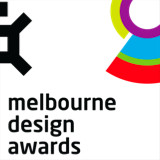 Gold Winner - Construction
W3 Awards
Gold Winner - User Experience
W3 Awards
Official Honoree - Real Estate
Webby Awards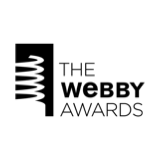 Silver Winner - Food and Beverage
W3 Awards
Silver Winner - Insurance
W3 Awards
CGU Insurance
Silver Winner - User Experience
W3 Awards
Winner - Commercial
Web Awards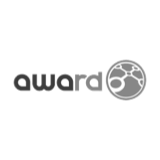 Winner - Innovation
Web Awards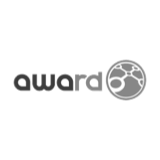 Site of the Year Awards - Best Consumer Goods site
Kentico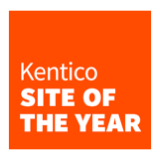 Site of the Year Awards - Best Education site
Kentico
Deakin University Student Association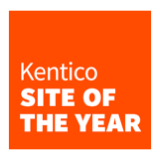 Gold Winner - Digital Experience Website
Melbourne Design Awards
Deakin University Student Association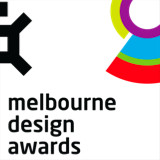 Silver Winner - Digital Experience Website
Melbourne Design Awards
Schneider Electric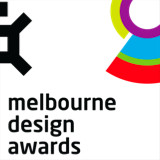 State Winner - Government
Web Awards
VIctorian Ombudsman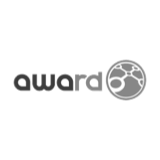 Winner - Websites – Health
Communicator Awards
Breastscreen Victoria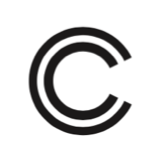 Winner - Websites – Shopping
Communicator Awards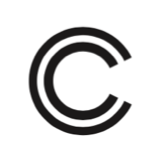 Winner - Websites – Visual Appeal
Communicator Awards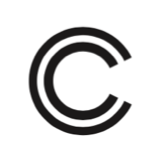 Winner - Websites – Consumer Goods
Communicator Awards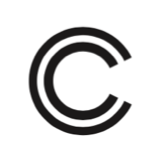 Winner - Charitable Organisations/NFP
Communicator Awards
Breastscreen Victoria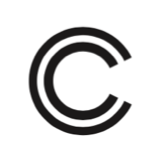 Site of the Year finalist
Kentico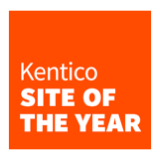 Winner - Digital Experience
Melbourne Design Awards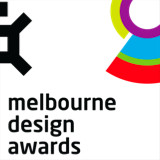 State Honouree - Education
Web Awards
Swinburne Student Amenities Association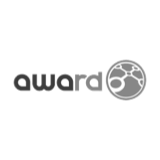 State Winner - Commercial
Web Awards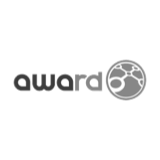 State Winner - Not For Profit
Web Awards
Arthritis Victoria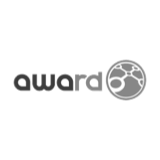 Curve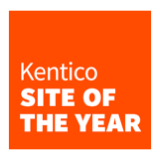 National Finalist - Best Overall HTML/CSS
Web Awards
Shrine of Remembrance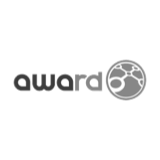 National Finalist - Best Overall User Experience
Web Awards
Shrine of Remembrance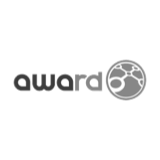 National Finalist - Best Overall Visual Design
Web Awards
Shrine of Remembrance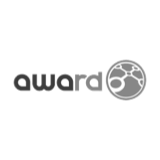 National Finalist - Government
Web Awards
Essential Services Commission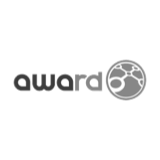 Adam Griffith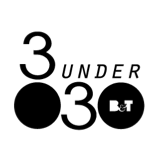 Green & Gold Army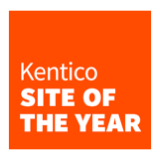 Purvis Beer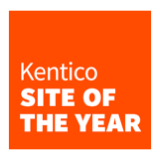 Site of the Year finalist
Kentico
Shrine of Remembrance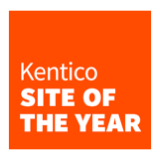 National Finalist - Culture & Events
Web Awards
Green & Gold Army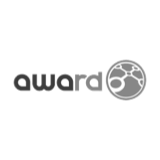 National Finalist - Personal
Web Awards
Mining Man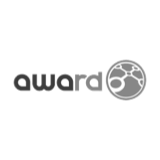 National Finalist - For The People
Web Awards
Potier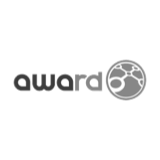 Birth.com.au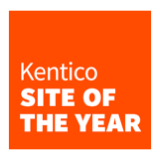 Web Award - Best Blog
SmartCompany
Parenting Ideas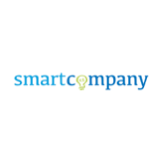 National Excellence Award - Best Swim School Website
Swim Australia
Paul Sadler Swimland