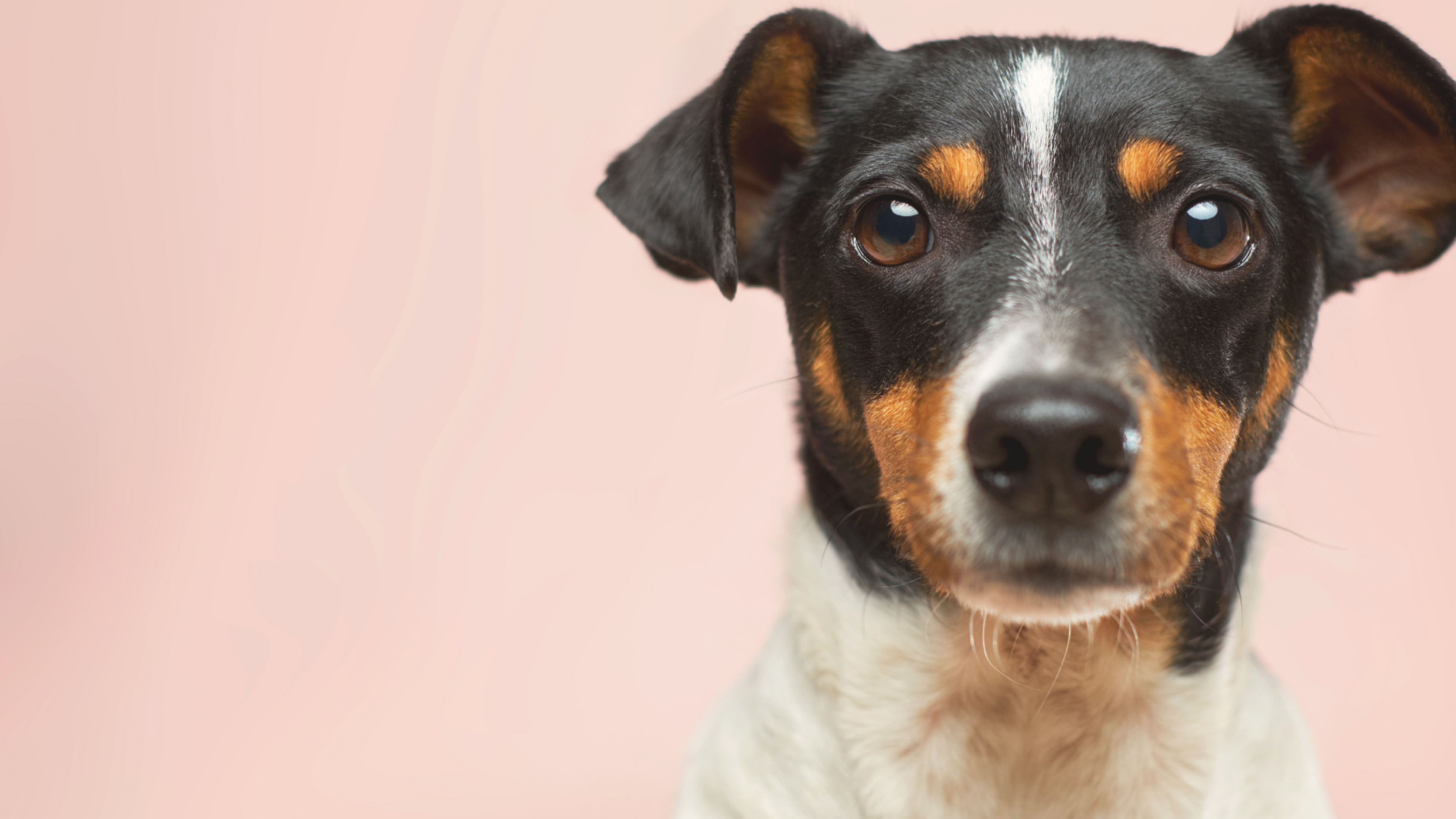 Pet Culture
The PetCulture website provides a one-stop online destination for the needs of pet owners, and is an example of a seamless integration between Shopify Plus and Kentico Kontent.
The challenge
PetCulture is a new joint venture between The Woolworths Group and pet insurance specialist PetSure. The website is a membership-focused retail store for pet owners – offering products, round-the-clock advice from vets, pet insurance, and a range of member benefits and discounts.
More than just an online shop, the PetCulture team set out to create a unique online experience for pet owners, with content and product recommendations tailored to the individual needs and personalities of their pets.
To deliver this comprehensive, personalised e-commerce experience, the PetCulture team decided that the site needed to be driven by a tightly integrated marketing tech stack, comprising a headless architecture in combination with 'best of breed' tools. They settled on Kentico Kontent to facilitate content management and Shopify Plus for the e-commerce component.
Luminary was engaged to deliver the headless CMS and front-end build, while MindArc was engaged to deliver the e-commerce side. A suite of additional vendors, including Disco Labs, RedCrew, Lexer, and RXP, were also used to deliver on the overall marketing tech stack.
As well as having multiple vendors working concurrently on the site, the challenge of implementing this project was heightened by a relatively tight timeframe for launch.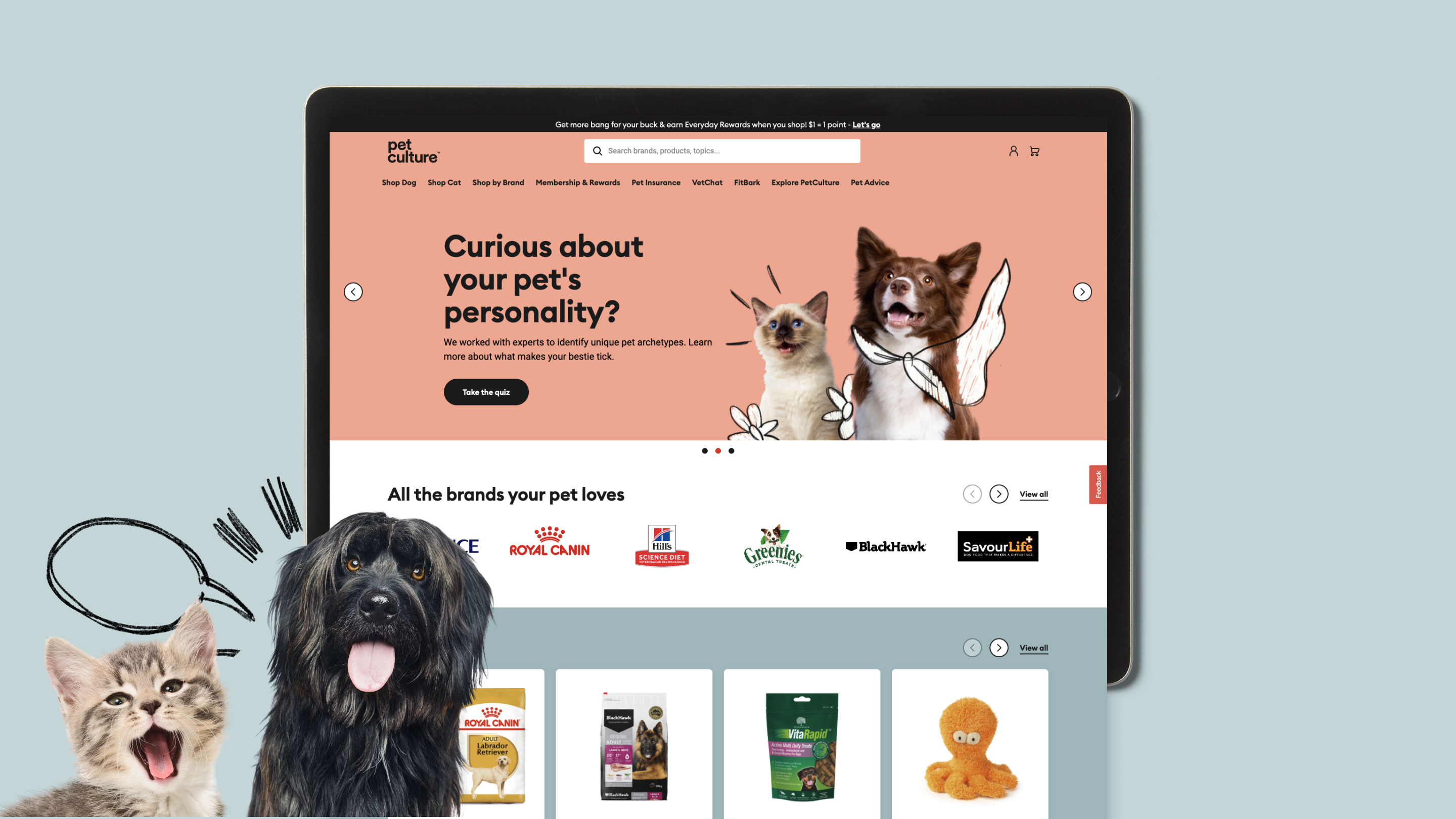 What we did
With time being a critical factor for this project, headless CMS Kentico Kontent allowed Luminary to get on with building the content side of the site while MindArc focused on the e-commerce build. Essentially the two components were constructed as disparate projects on separate domains, and ultimately integrated via APIs.
From a content perspective, one of the key features of the site was personalisation. Central to the ability to tailor content to particular pets and their owners is the pet profile section. Here, owners provide information such as their pet's name, breed, weight, favourite foods and age, so that relevant content and product recommendations can be customised throughout the site. The information from a pet's profile can be shared by their owner much like 'Facebook for pets', and each owner can have multiple pet profiles. The profiles link through to the Lexer CDP and Microsoft Dynamics ERP, which in turn drive product recommendations.
Membership is also a key element of the site, with pet owners having the option to choose between three levels of membership (Bronze, Silver and Gold). Memberships recur monthly or yearly, and offer customers benefits such as free pet insurance and access to live chat with vets. The membership program also rewards each customer with status points that are used to access discounts, offers, and other rewards.
In addition, PetCulture accounts can be linked to the Woolworths' Everyday Rewards program, so every time the account holder buys something from the website, they get points on their Everyday Rewards account.
The site's VetChat facility provides a round-the-clock live support service, enabling pet owners to connect with veterinary professionals through video call, or by using chat on their phone, tablet or computer.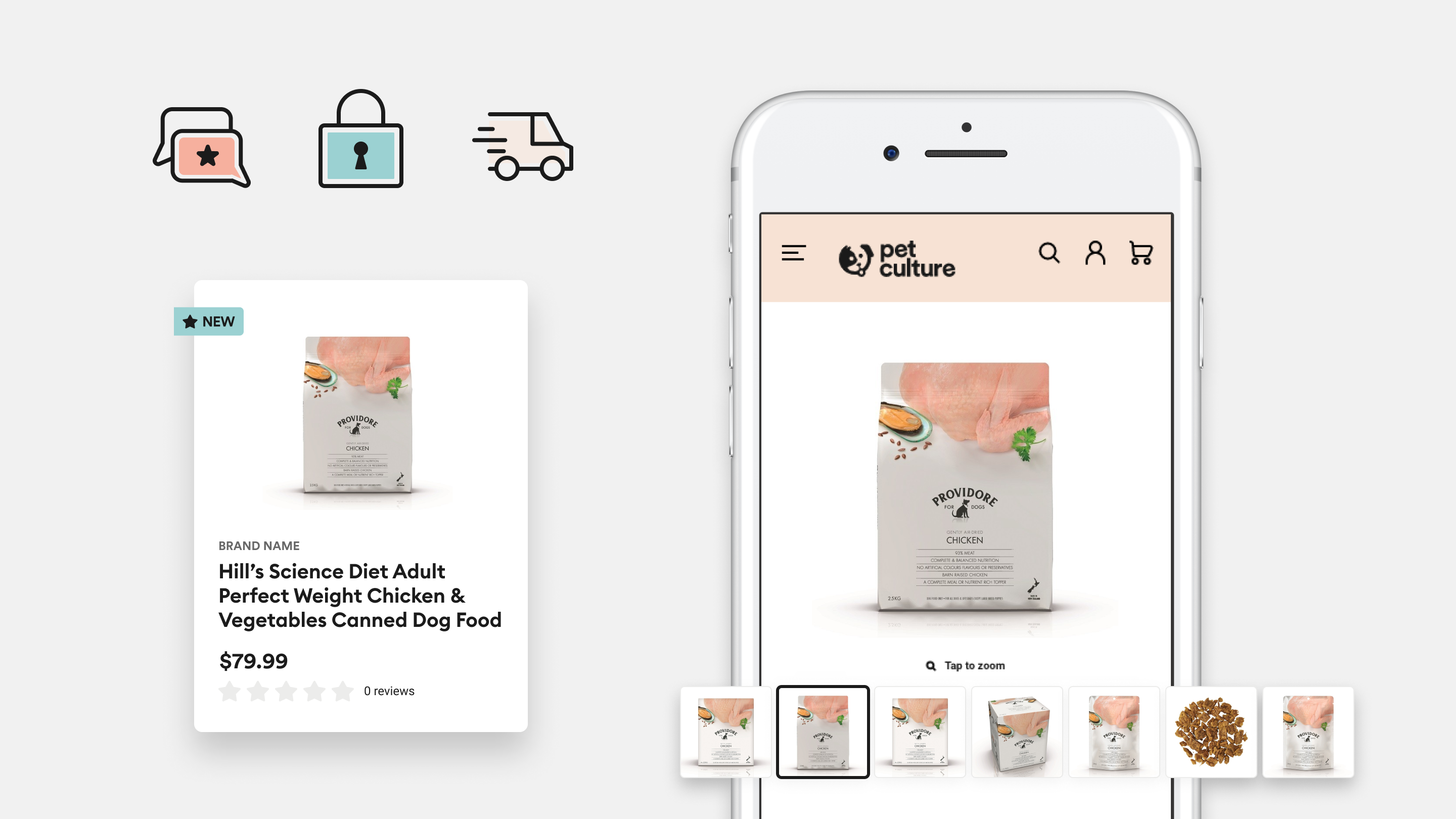 The result
Despite the complexity of this project, the teams working on the site managed to deliver an initial release in just eight weeks, with the official launch taking place after just 18 weeks. The use of microservices architecture facilitated the integration of the site with Shopify as well as ease of content management for PetCulture's content editors.
The site has raised the bar in the online pet retail space, delivering a customised shopping experience for Australian pet owners, as well as 24x7 VetChat, pet insurance and product auto-delivery capability. The PetCulture site has been extremely well received by both customers and internal stakeholders alike.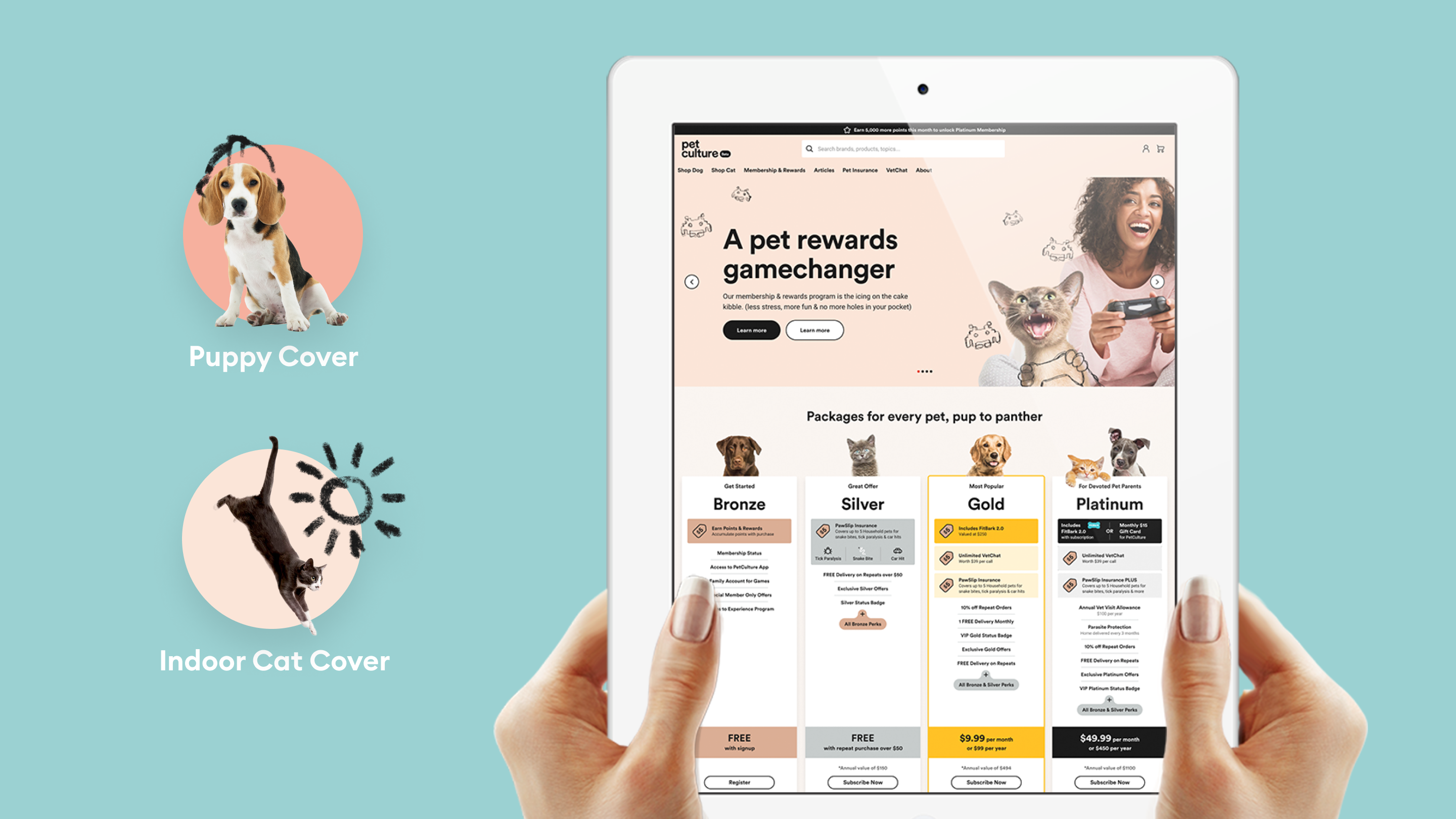 Keep reading
Want more? Here are some other examples of our work that you might be interested in.