transforming|illuminating|creating|designing|workshopping
Using our experience to make your digital experience brighter
A top flight solution for a world class airport
Luminary and Hardhat launch the new Melbourne Airport website
One award winning digital agency please! 😉
Webby Official Honoree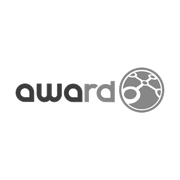 Australian Web Awards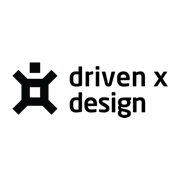 DRIVENxDESIGN Awards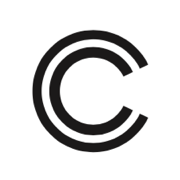 Communicator Awards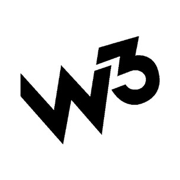 W3 Awards
Our blog
So much knowledge, so little time
Here are some of the highlights from our blog.
Visit the blog
Blog
There are a few questions we regularly field when introducing the concept of a headless CMS to people. After explaining the terms 'headless' and 'microservices', we invariably hit the topic of online forms - a staple feature of any traditional web CMS, but curiously absent from the feature list of your modern-day headless CMS.
Congrats! You made it to the bottom 🙌
Enough about us - let's hear about you! Tell us about your digital aspirations.
Get in touch