Digital Discovery
Clients need their agencies to build outcomes that generate the right results. To achieve those, we firstly need to understand both the business' needs and the needs of the users.
When deadlines encourage a culture of delivery, discovery creates the space to explore all options before jumping straight into 'solution mode'.
The best outcomes are always achieved with a little groundwork to define the problem that needs to be solved. Where this problem is complex, the discovery phase explores all options and unearths potential solutions to be explored and tested.
The discovery outputs are used as the foundation for the digital project to ensure it does not fail to reach its full potential. Having a clear plan of action reduces the chance of budget being spent in the wrong areas and creates a more structured and rewarding experience for all stakeholders.
How we do it
In the first of our 'Discover, Define, Plan' processes, we will apply a particular set of disciplines to match the needs of each unique project.
Audits
Audits are a method by which we catalogue and document the current and desired states. This activity involves us engaging with everyone from your IT to marketing teams, which also serves to onboard and involve them in the project.
Research
We use our systematic and holistic approach – the 7 pillars framework – to create a research plan. We design a set of research activities to answer the specific project need and have experts to apply qualitative and quantitative research methodologies to understand behavioural and attitudinal motivators and end user requirements.
Workshops
Alongside 1:1 consultations, our trained facilitators design a series of workshops to engage stakeholders. This creates a forum for teams to share business insights, establish project scope, acknowledge constraints and define success.
User story development
Here is where we identify the individual requirements for the project. We do this in the form of user story development, usually through a series of workshops with key stakeholders. Joining up with the insights gathered from customer research allows us to ensure we're creating an outcome with the end user in mind.
Prototyping and testing
The Discovery phase aims to gain a detailed understanding of stakeholders and the end customer in order to design and build a solution that achieves business goals. Here's where we start testing those hypotheses with a subset of the target audience using prototypes of the final solution.
Conceptualisation
Testing allows us to gain insights into how well user needs, wants and expectations are being met by a digital service or product. Conceptualisation is where we bring all the insights to life through interactive user interface mockups.
And the proof?
A snapshot of our discovery clients
Client
Through a series of workshops we gathered insights from staff across the organisation to develop a roadmap for the new website alongside a customer journey map, which is the universal reference point for all customer engagement activity.
Client
LUCRF wanted to improve member engagement. Over several months we undertook UX research to engage directly with members. We also undertook a series of workshops with senior stakeholders from each business unit along with activities including interaction design and content design.
Client
We undertook a program of discovery activities including internal consultations, user story mapping, UX research and a technical review. These assets and insights created the foundation for the delivery phase of the new website.
Client
Client
Client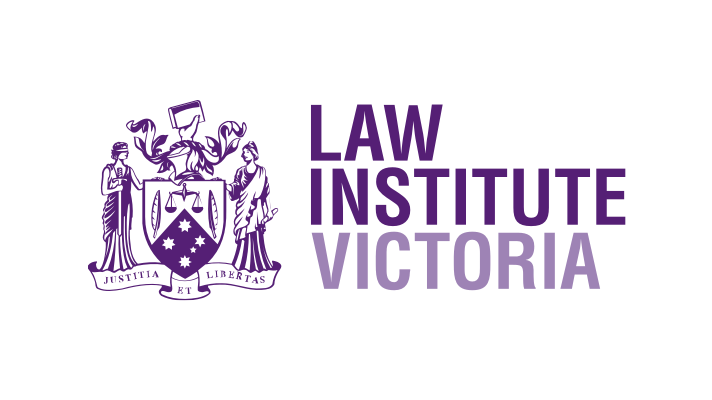 Client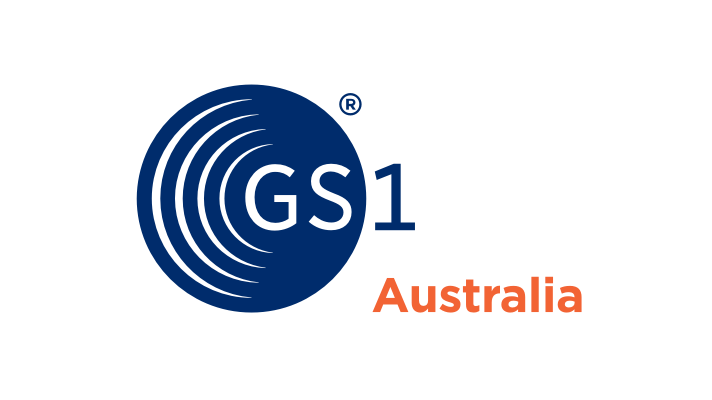 Client
Food company Goodman Fielder's mission was to increase awareness of its offering and integrate its website with its e-commerce solution. Through engaging with regional stakeholders and understanding variations in operating models, we developed a roadmap to unify the digital experience.