Discovery
Knowing how to frame your requirements can be half the battle in a digital project – and getting it right can really make or break the end result.
Against the madness of impending deadlines and pressure from stakeholders, it can be easy to dive straight into 'solution mode'.
However, the best outcomes are always achieved with a little groundwork to actually define the problem that needs to be solved. This is known as the discovery phase. In a more straightforward project, this might just be an exercise in requirements gathering, or 'scoping'. But where the problem to be solved is more complex, the discovery phase may need to go deeper to unearth potential solutions.
Whether you're looking to push the boundaries of digital innovation – or simply wanting to scope out the requirements of a project – the aim of the discovery process is to end up with something you can turn into a blueprint for action. This can then be used to guide the cost estimation, implementation and delivery of your project. Completing this step up-front and having a clear plan of attack will reduce the costs of design and development and provide a smoother and more rewarding experience for all stakeholders.
How we do it
The following is a broad outline of the usual stages of our discovery process.
Existing digital platform audit
This involves cataloguing and documenting the current digital platform(s) to ascertain functionality, templates and designs to assist in the requirements gathering process.
Research
At the research stage we will review and analyse your digital assets against competitors (or related industries) and best practice and industry standard criteria to identify opportunities for improvement or innovation.
Workshops
We will conduct workshops to ensure that we have a deep understanding of your organisation's goals and objectives, as well as those of your target audiences and stakeholders. These may include workshops on user personas, user stories and technical requirements.
User testing
User testing allows us to gain insights into how well user needs, wants and expectations are being met by a digital service or product, and can be tailored to specific functions, features or areas of interest.
Conceptualisation
Once we have a clear understanding of the business strategy, ideal UX, and the available technology landscape, we can move into bringing an experience to life through interactive user interface mockups.
Delivery of project specifications
Based on the insights gained from the discovery activities undertaken, Luminary will outline the project's technical requirements and the manner in which each should be delivered.
And the proof?
A snapshot of our discovery clients
Client
Client
Client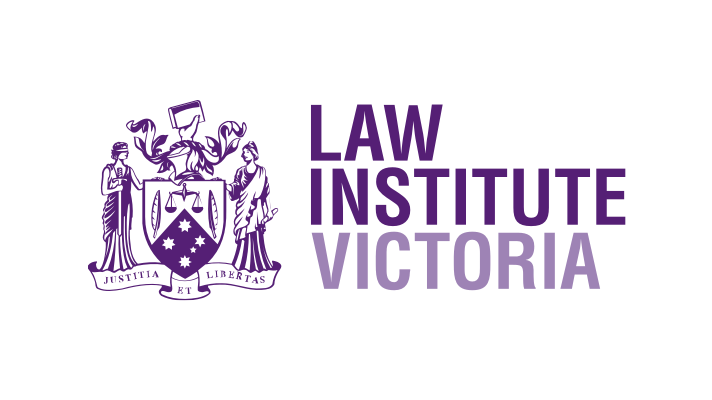 Client