1 July 1999
A star is born!
We launched under the name of Get Started, with four team members in a studio apartment in Melbourne's CBD.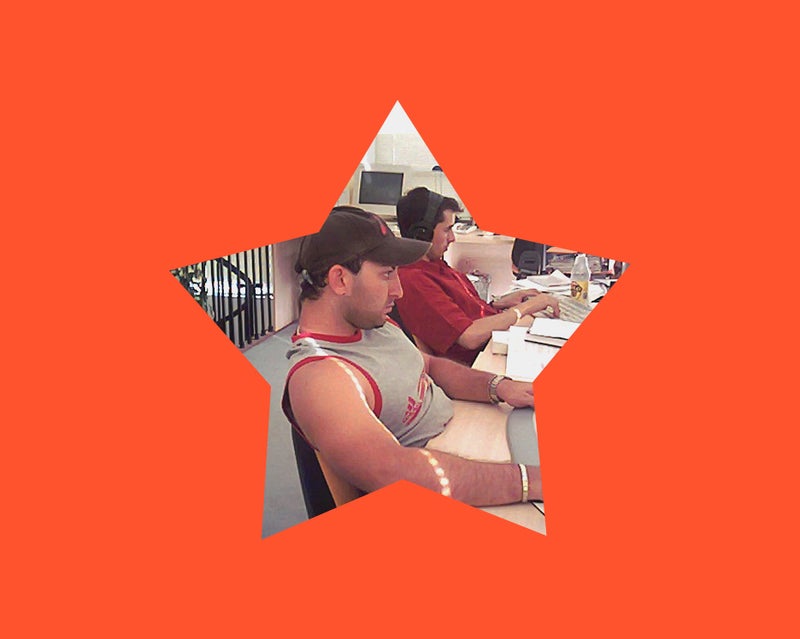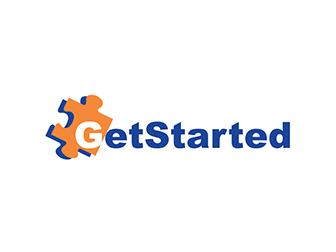 December 1999
Our client list hit double digits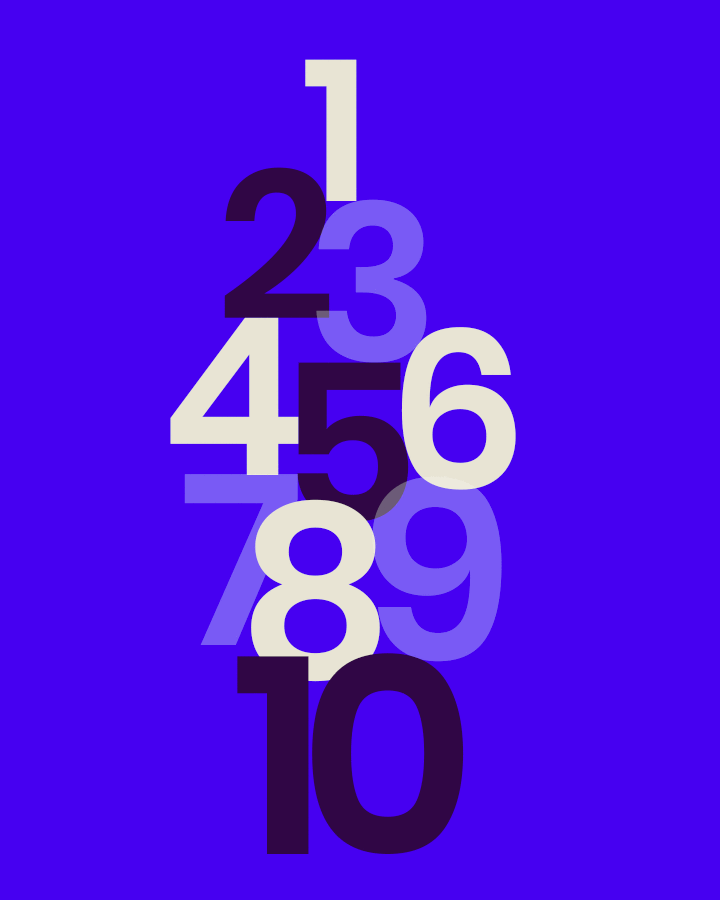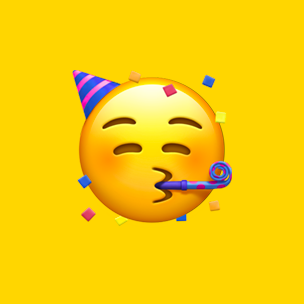 1999-2000
Y2-what?
We survived the predicted cataclysm of Y2K.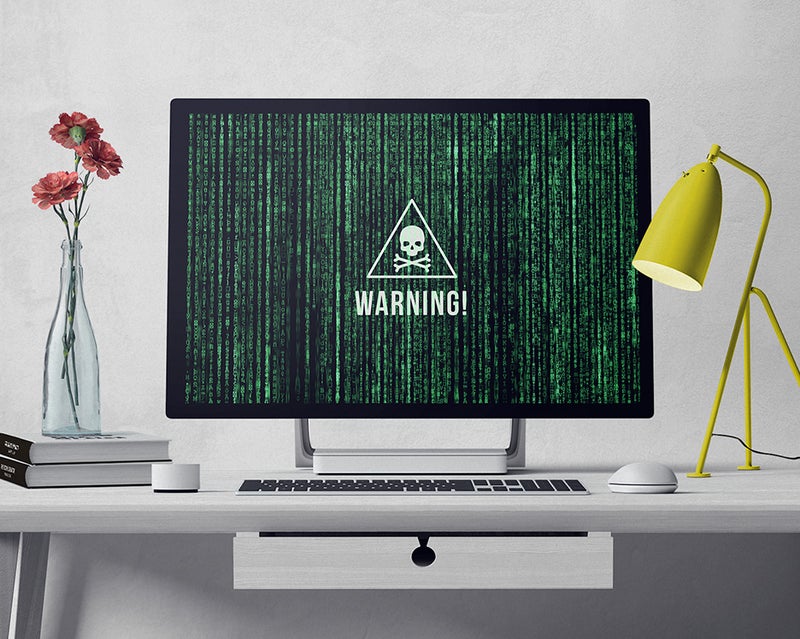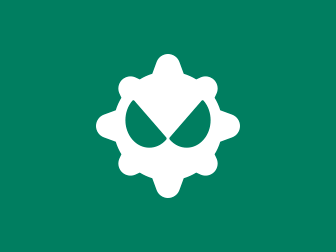 2000
We moved into our first dedicated office
A warehouse in Tullamarine with a mattress on the floor for team members who'd stayed up burning the midnight oil.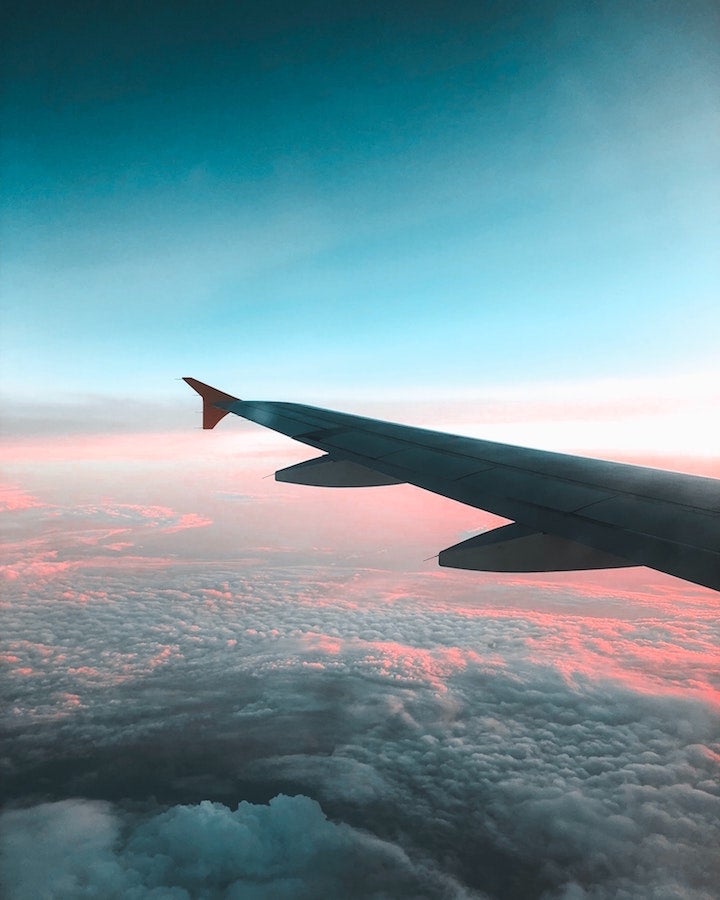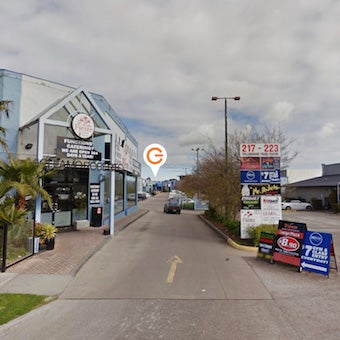 2000
Signed up our first household name
We partnered with Telstra to provide e-commerce sites to clients in Tasmania.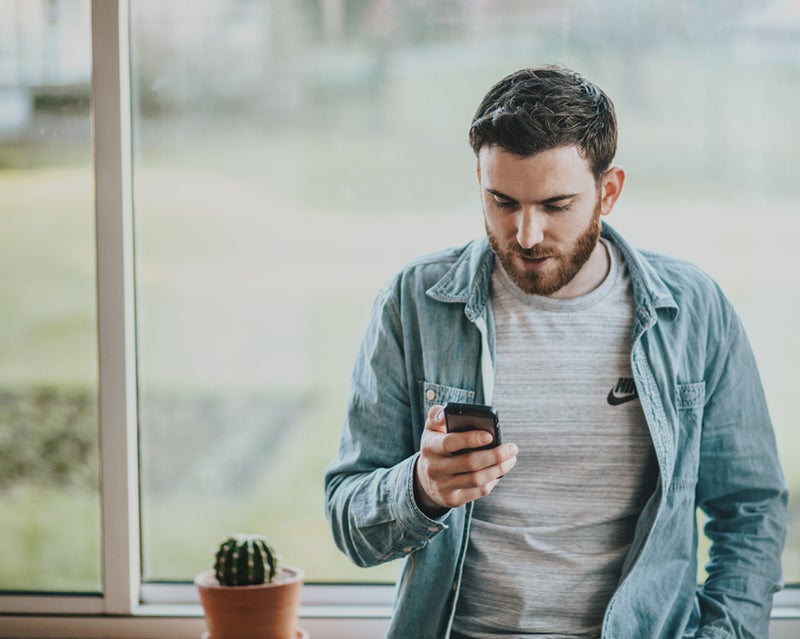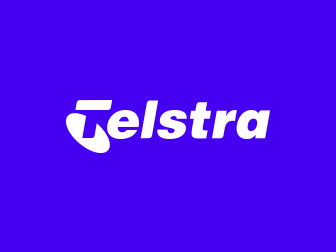 2002
Back to the Big Smoke
We traded the serenity of low-flying planes for city sirens, moving back into the Melbourne CBD (Latrobe St).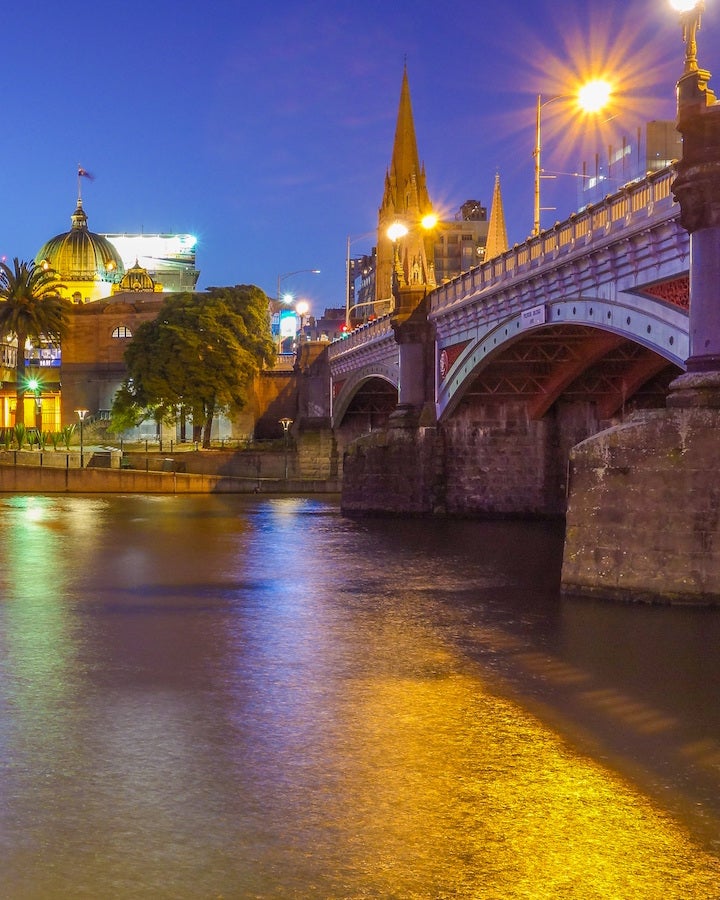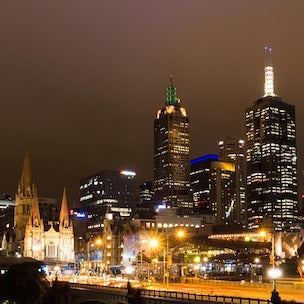 2002
Built our own CMS
We launched Command Centre, an early but ultimately ill-fated attempt to corner the emerging CMS market.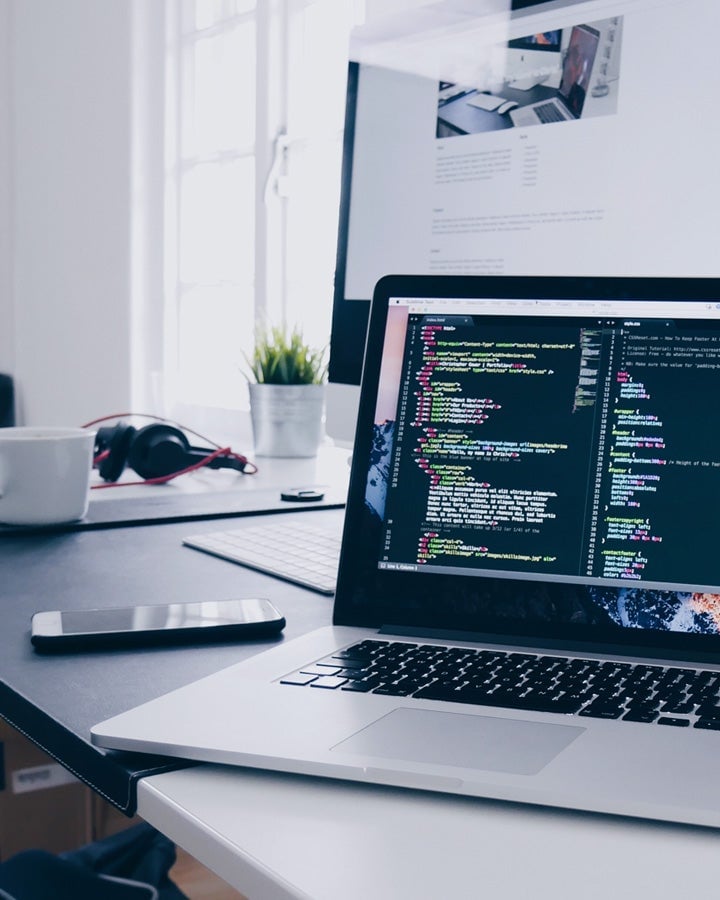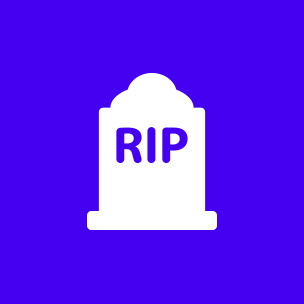 2004
Another office move
We relocated to an office on Elizabeth St, with a burgeoning team of 13.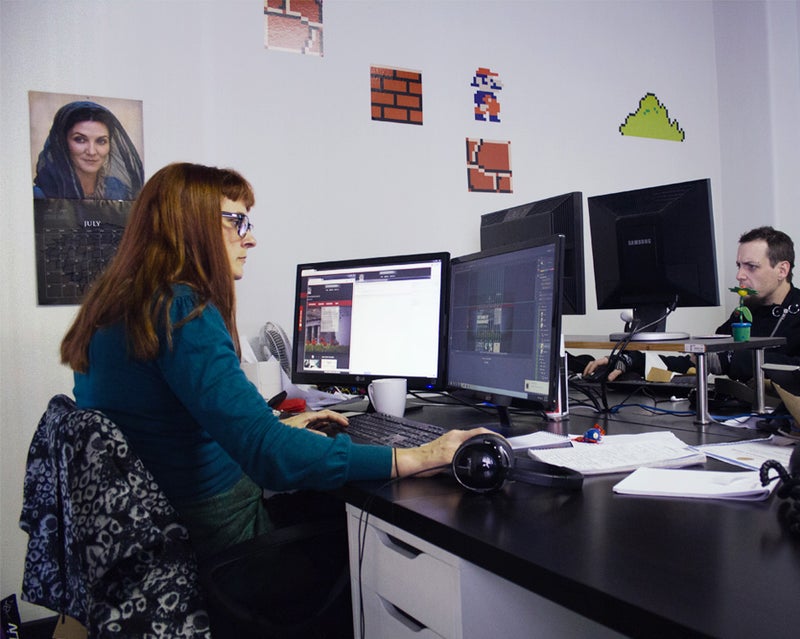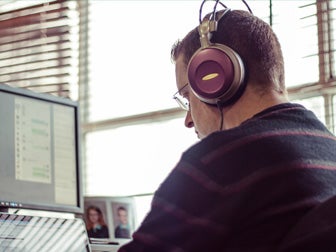 2005
Built the first Kidspot site
Took on a fledgling organisation called Kidspot, which would end up being bought by NewsCorp six years later for a cool $45 million.
Learn more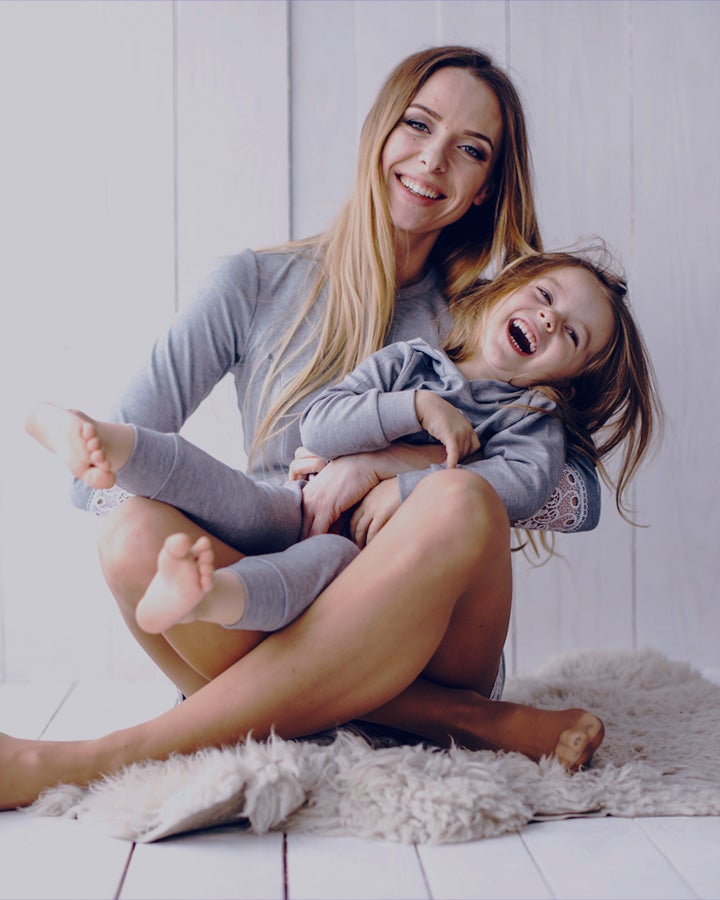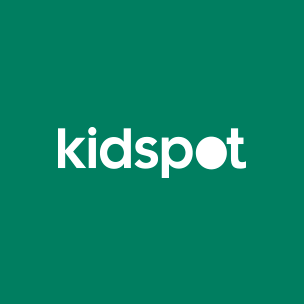 2006
We started working with Fleet Plant Hire
Our longest-standing development client.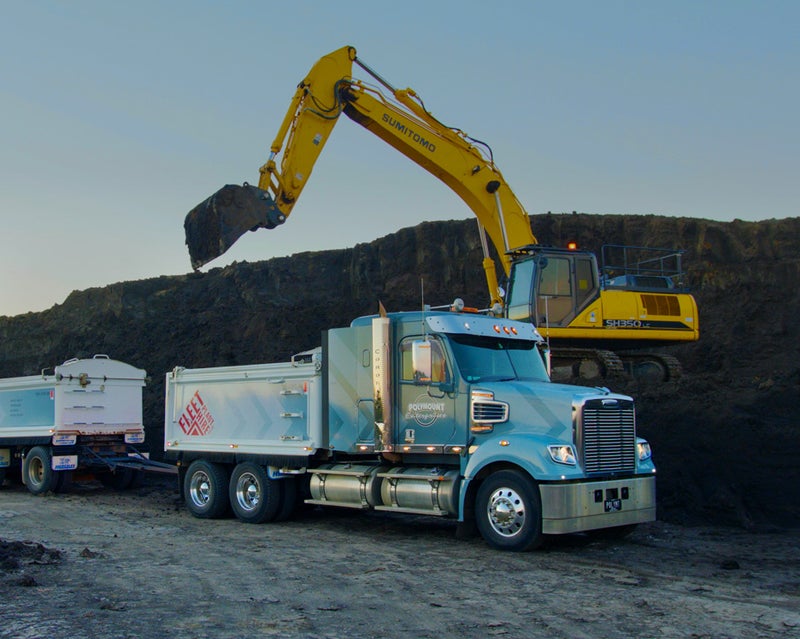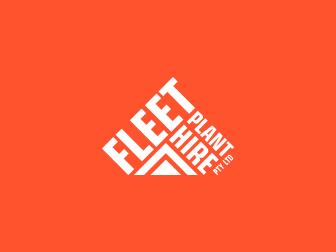 2007
Made our debut into the world of pop music
We launched the first website of Australian alternative rock group The Cat Empire.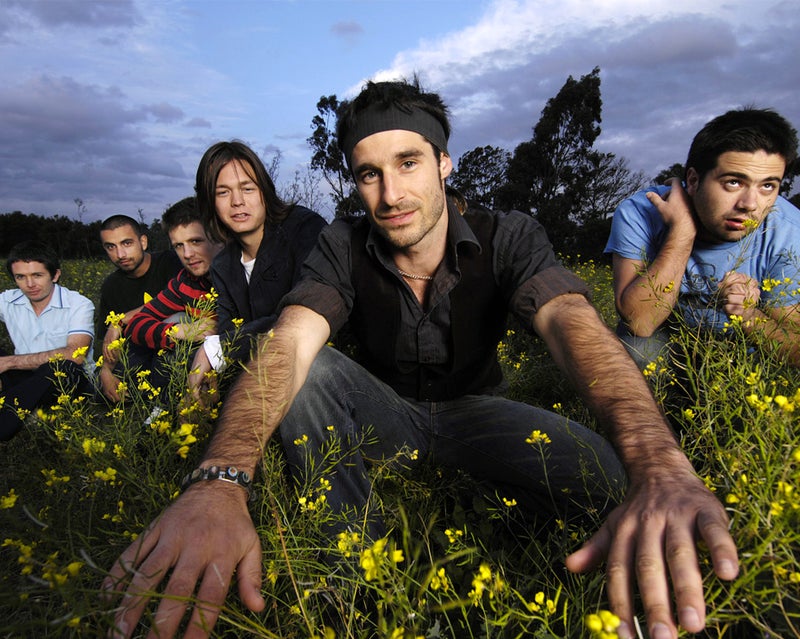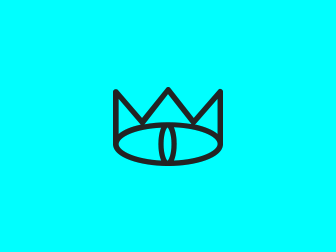 2008
Cooked up a site for Curtis Stone
We started building sites on Kentico, with our first Kentico website being for Australian celebrity chef Curtis Stone.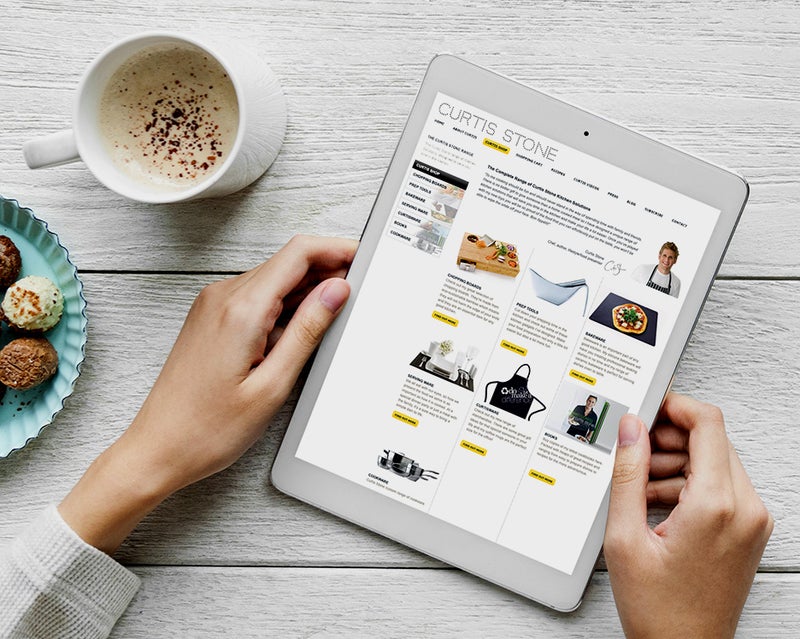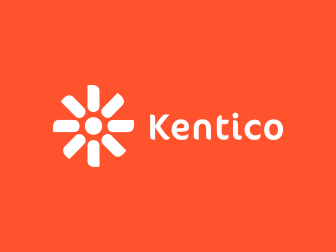 2009
Took on the Bushfires Royal Commission
We built the website for the 2009 Victorian Bushfires Royal Commission which became the most widely broadcasted Royal Commission report in its first 48 hours. We have since been involved in three other Royal Commissions.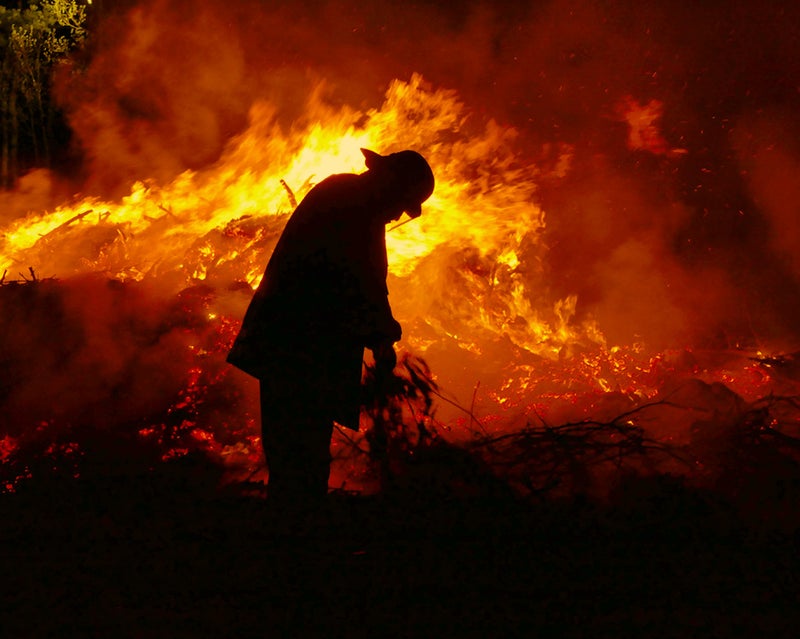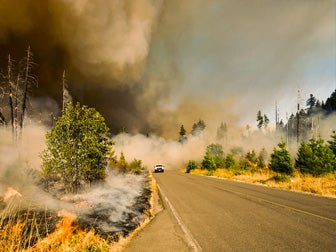 2009
Singing up a storm!
We hosted the first of our annual team karaoke nights.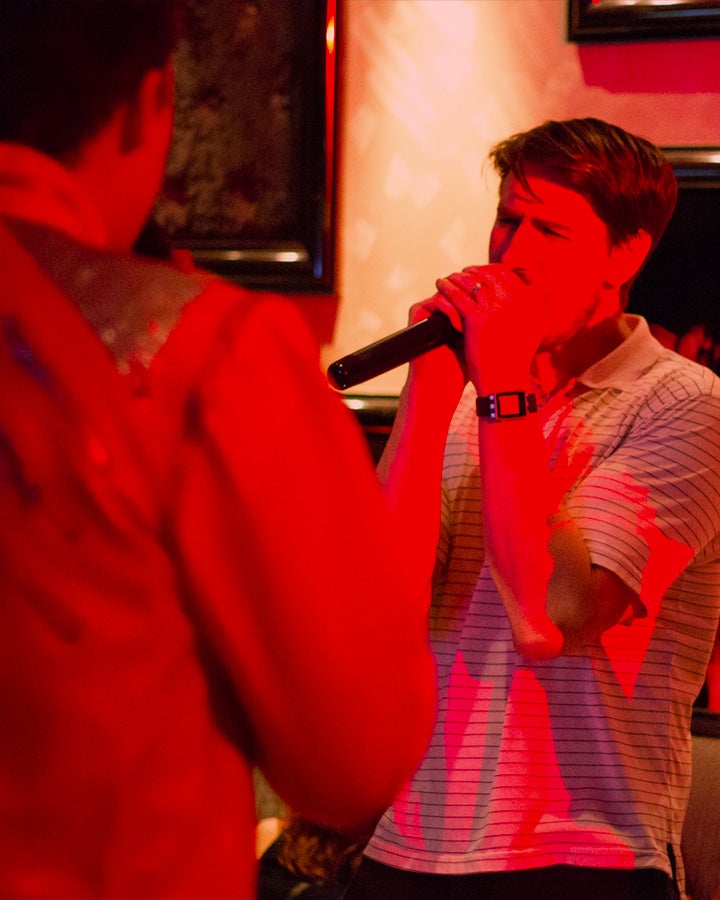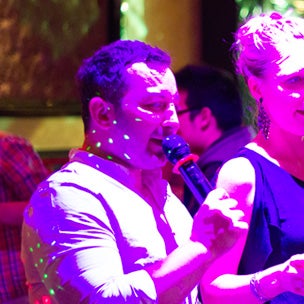 2009
Signed on Australian bedding giant Snooze
This was the beginning of a partnership that would see Snooze undergo a complete digital transformation and launch the groundbreaking interactive bedBuilder tool.
Learn more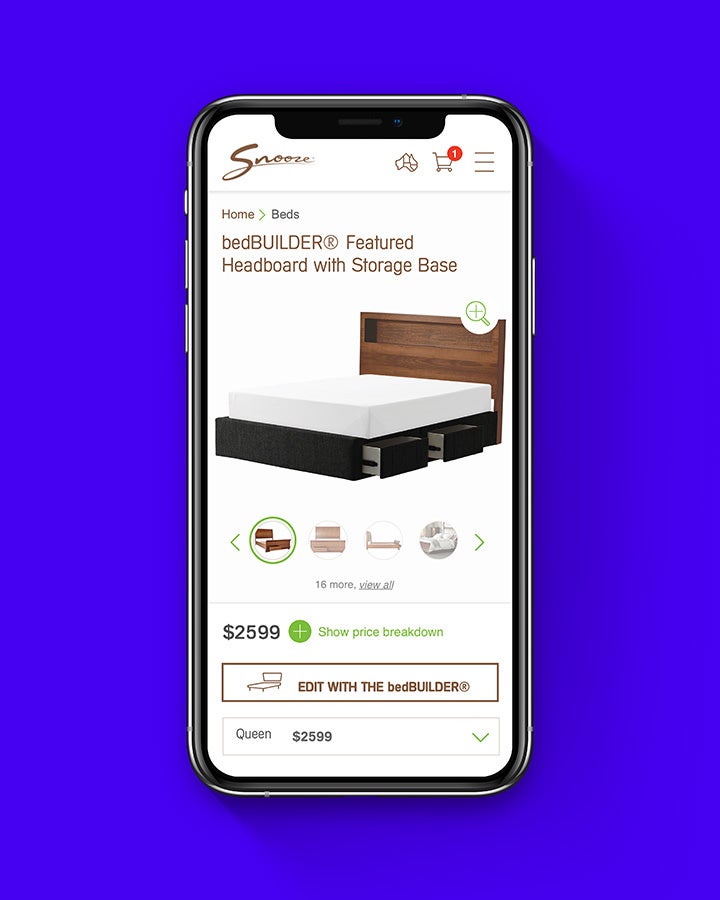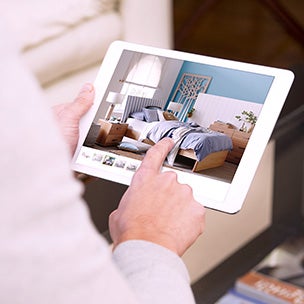 2012
Flicking the switch on Clipsal
We completed our first website for Clipsal, which would lead to over 30 more projects (and counting) for Clipsal and related entities.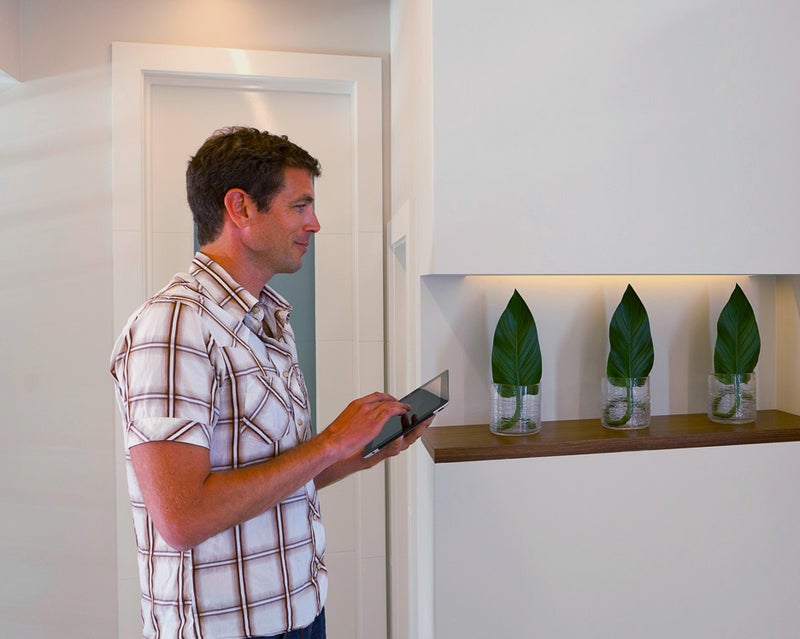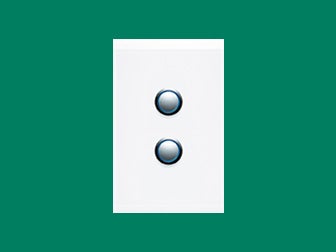 2012
Lest we forget
Began our partnership with The Shrine of Remembrance, with one of our highlights being The Book of Remembrance which lets people search for a loved one who fought in the Great War.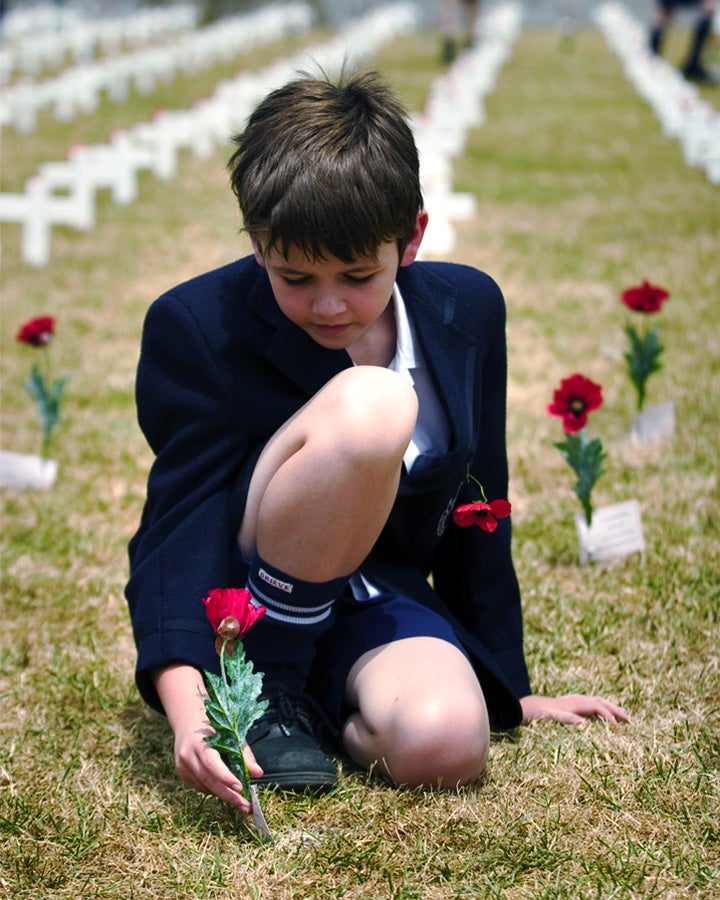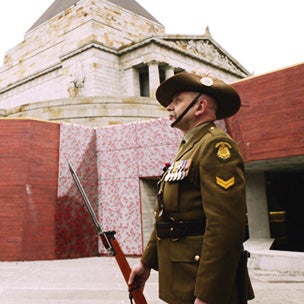 2013
A digital renovation for Metricon
Our first site for Metricon featured responsive design, social integration, Google Maps integration and personalised content, and was the recipient of numerous industry awards.
Learn more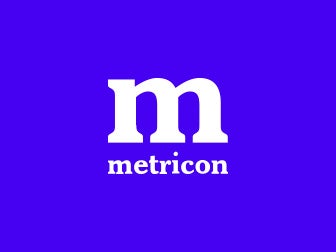 2014
Our first fully remote worker
A female developer became our first fully remote employee, working out of Canada.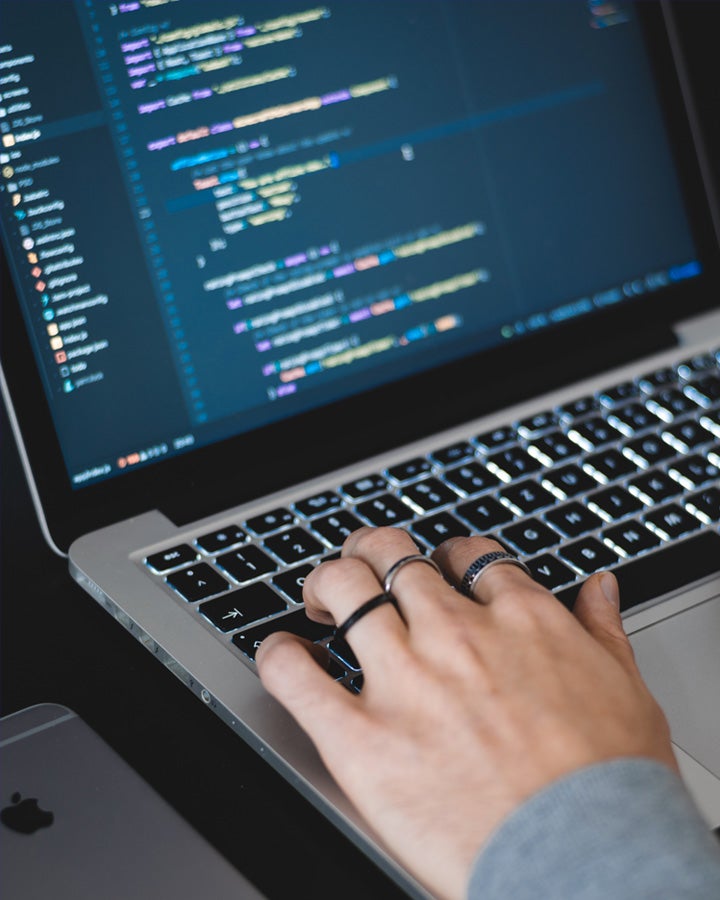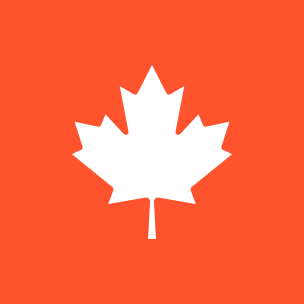 2016
A 'coronation'
Crown bestowed responsibility for its digital assets upon us, after finding that all quests for Melbourne-based Kentico talent led to Luminary!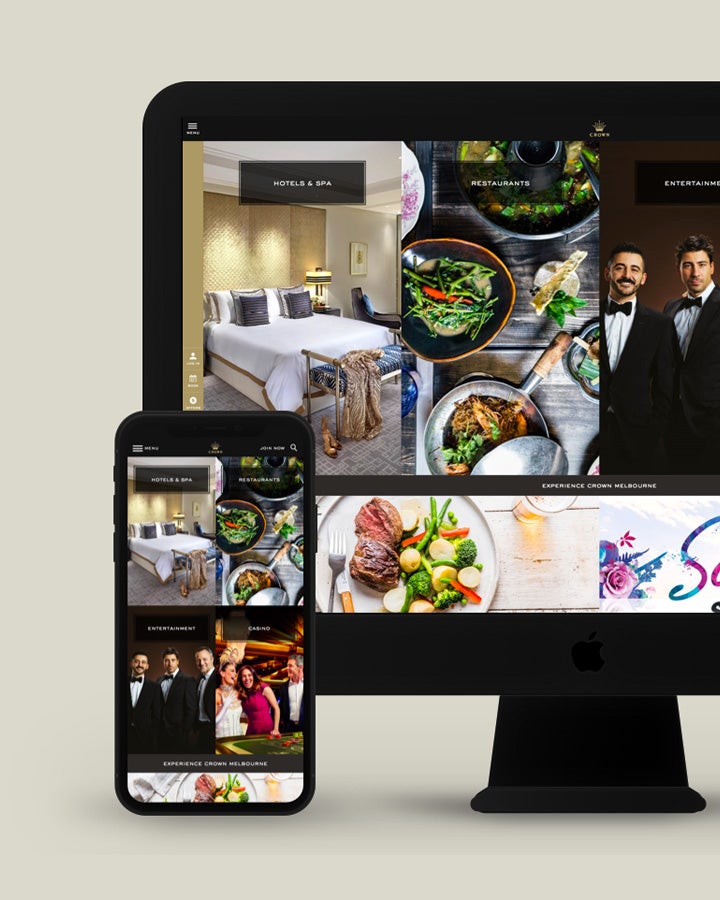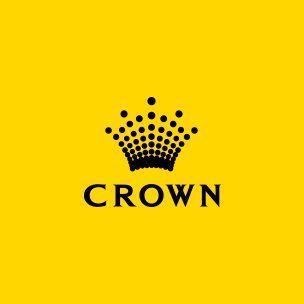 2017
Canine chaos
Our Melbourne office turned into doggy daycare on 7 April with 'Bring Your Dog to Work Day'.
Learn more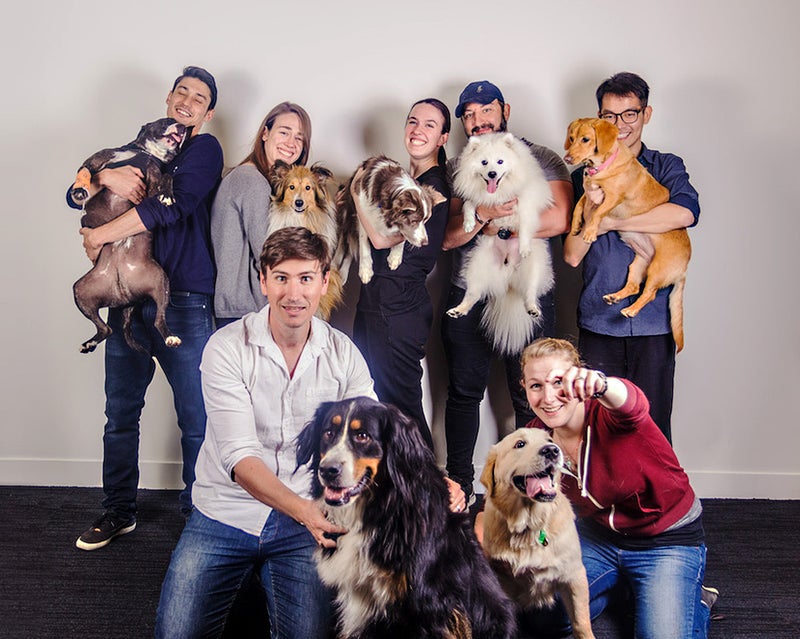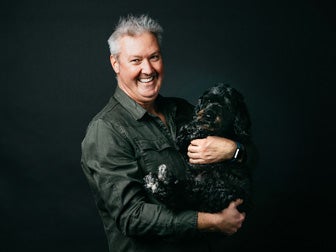 2017
Luminary goes global
Hosted our first multi-regional team lunch via Hangout (Bali, Melbourne, Sydney, Adelaide, Brisbane, Albury-Wodonga).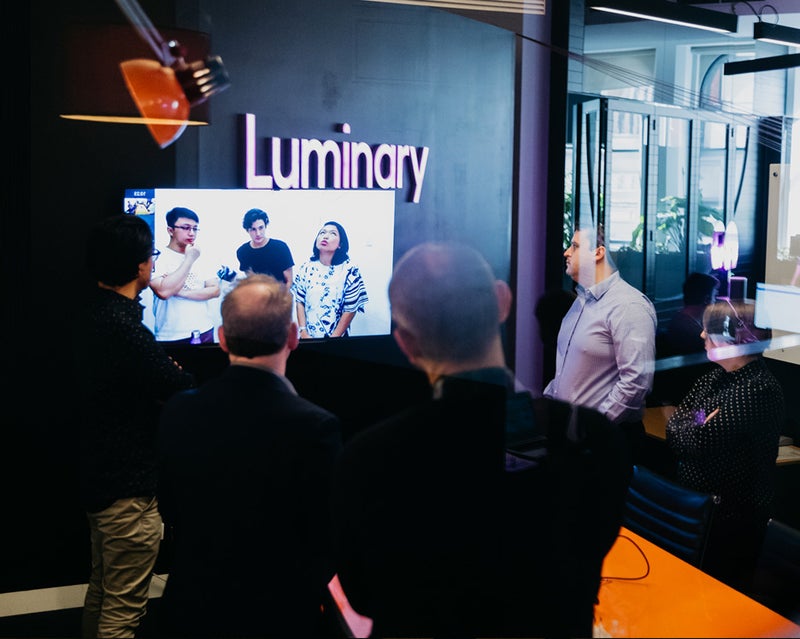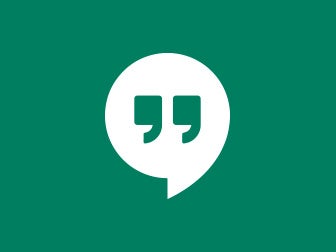 2017
Opened in Brisbane and Albury
Bringing us up to six office locations.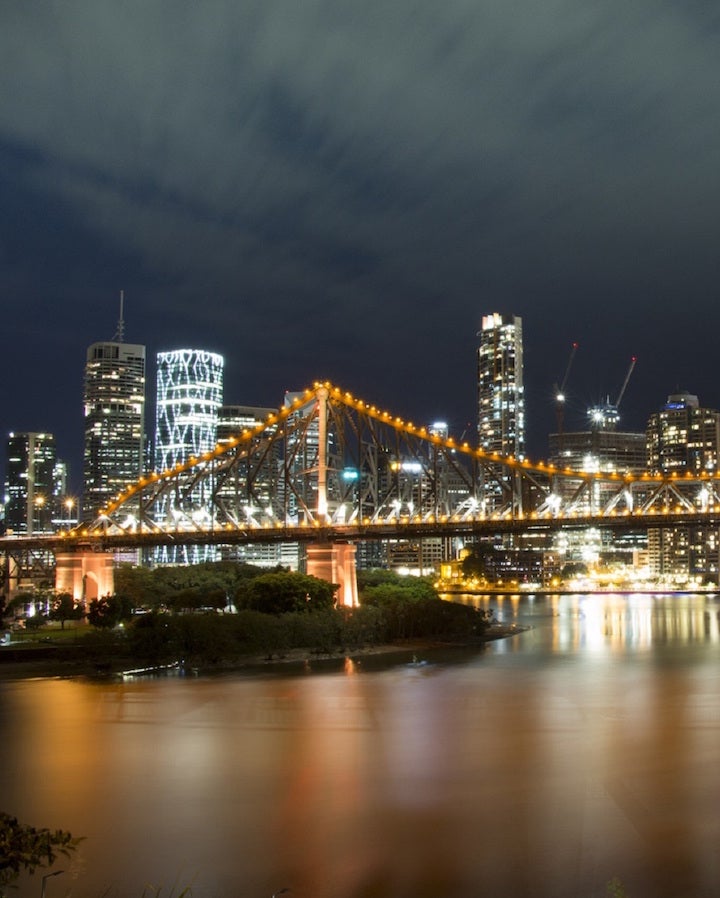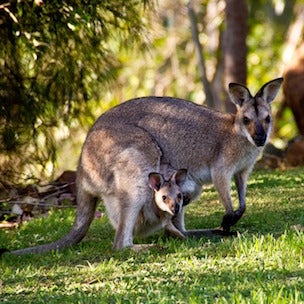 2018
A star is re-born!
We underwent a full rebrand with a name change from Get Started to Luminary.
Learn more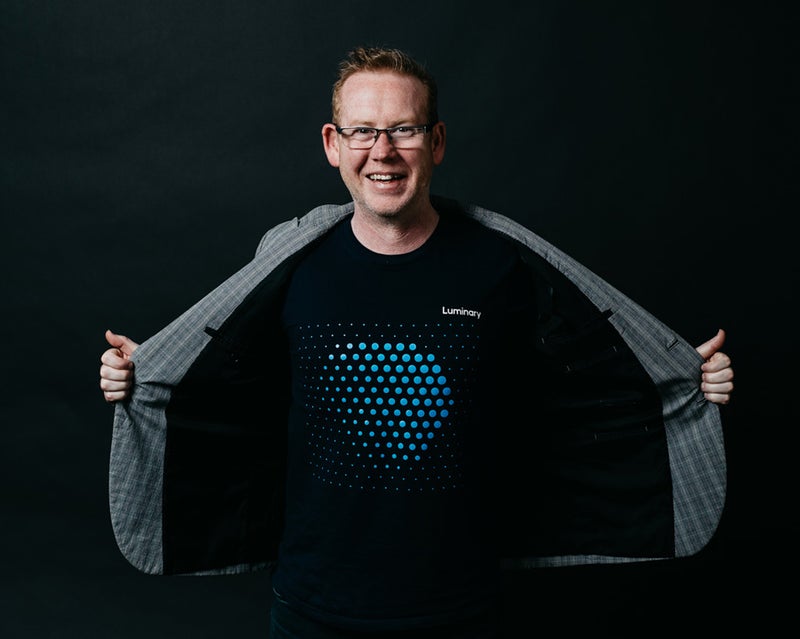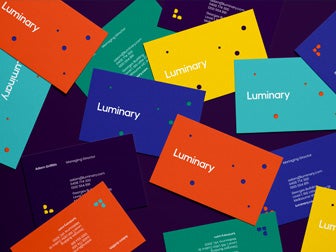 2018
Officially a great place to work
We made our debut on the Great Places to Work index, coming in at Number 12.
Learn more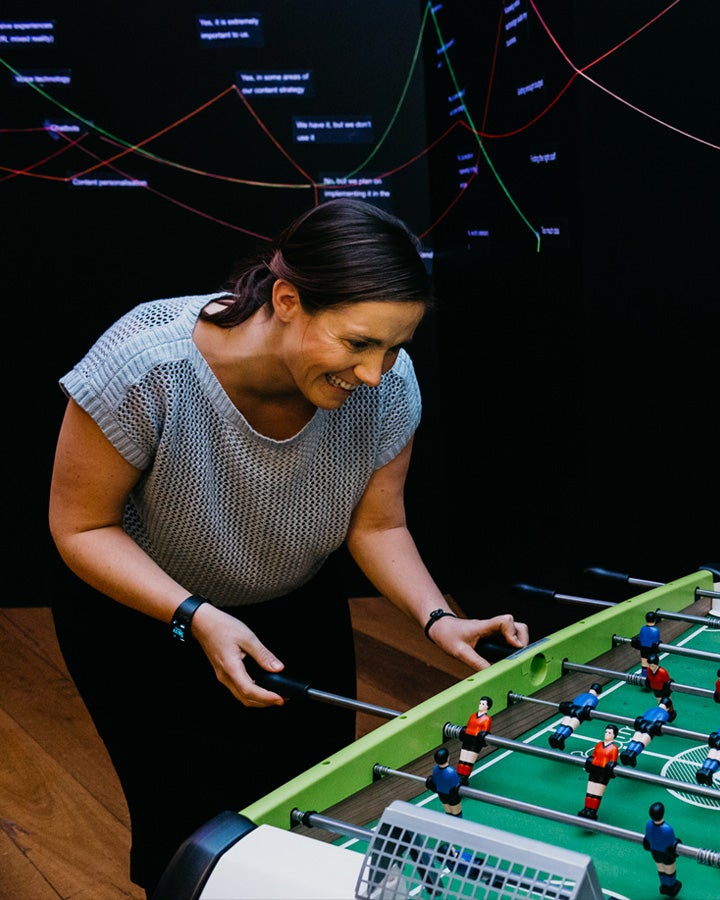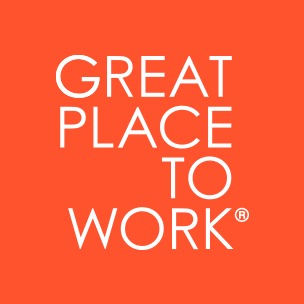 2019
A new dawn on Sunset Road
Our Bali office relocated to newly refurbished premises on Sunset Road, Legian.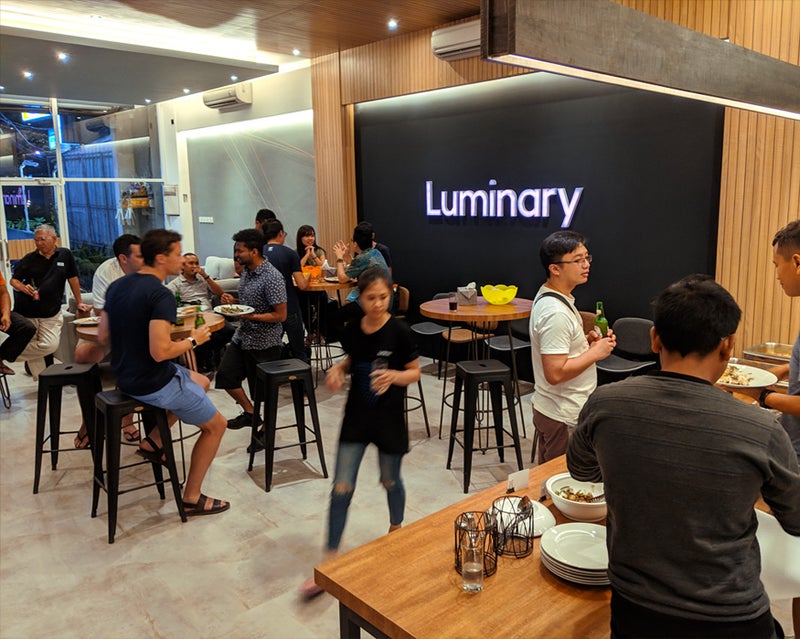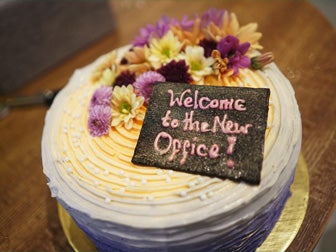 2020
Planting for the future
We sponsored the planting of trees to neutralise our carbon impact.
Learn more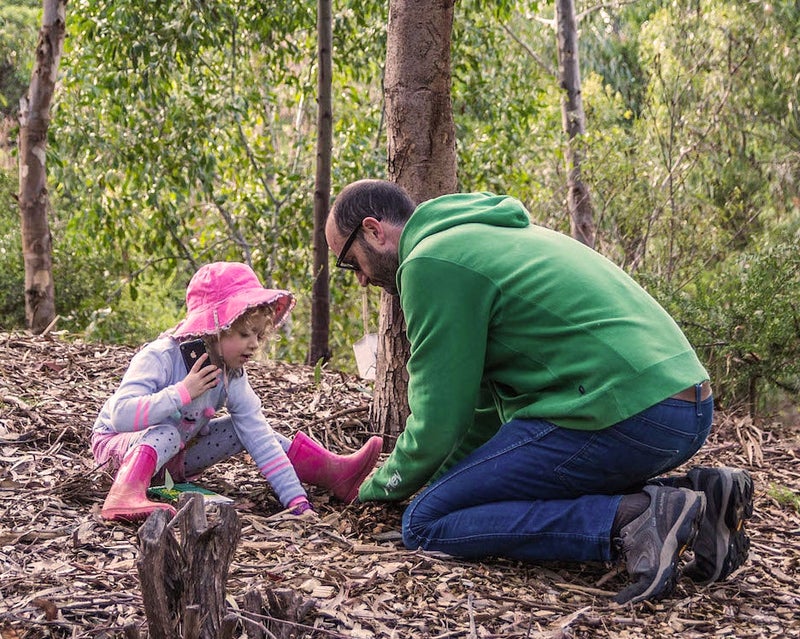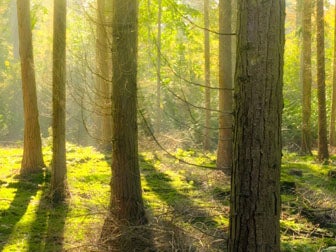 2020
Achieved Sitecore Gold status
We became a certified Sitecore Gold Partner.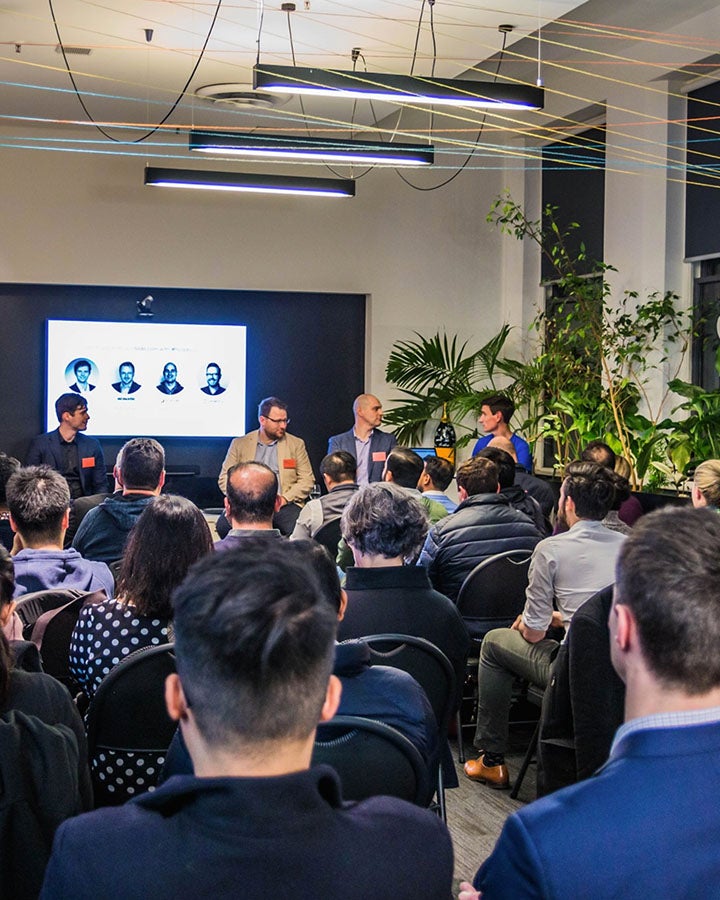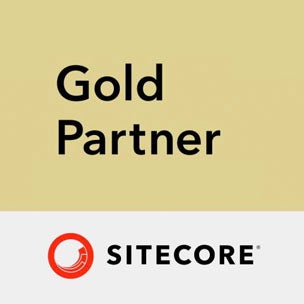 2020
Webby Honours
The site we built for legalsuper was recognised as an Official Honoree in the prestigious Webby Awards.
Learn more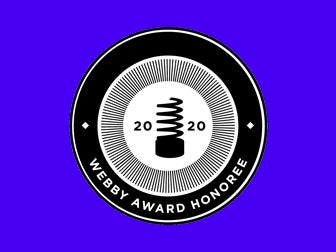 2020
Causes to Celebrate
We marked our 21st birthday with a campaign to help our charity clients through the Covid-19 downturn.
Learn more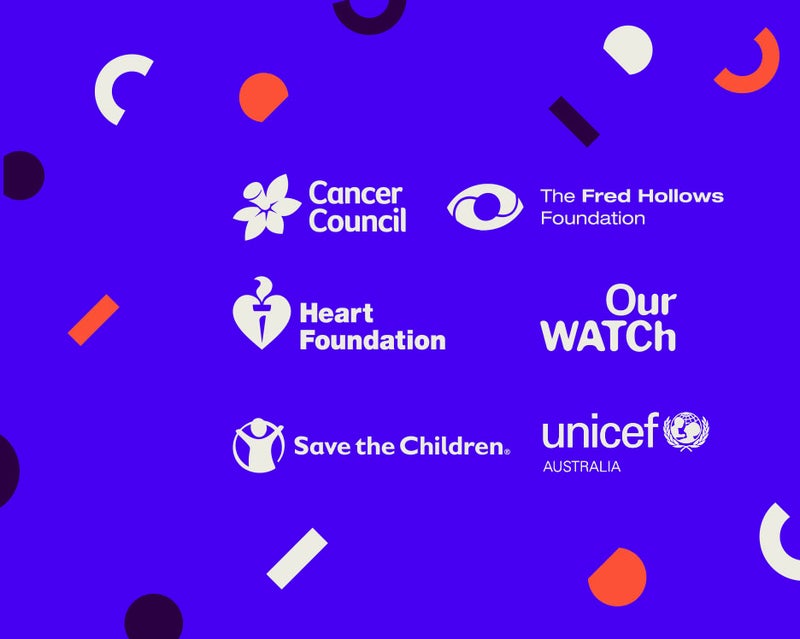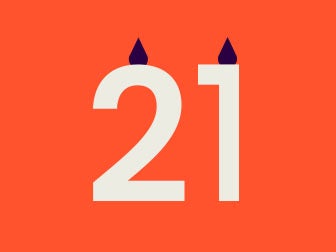 2021
We became a Certified B Corp
In March 2021, we cemented our commitment to use business as a force for good.
Learn more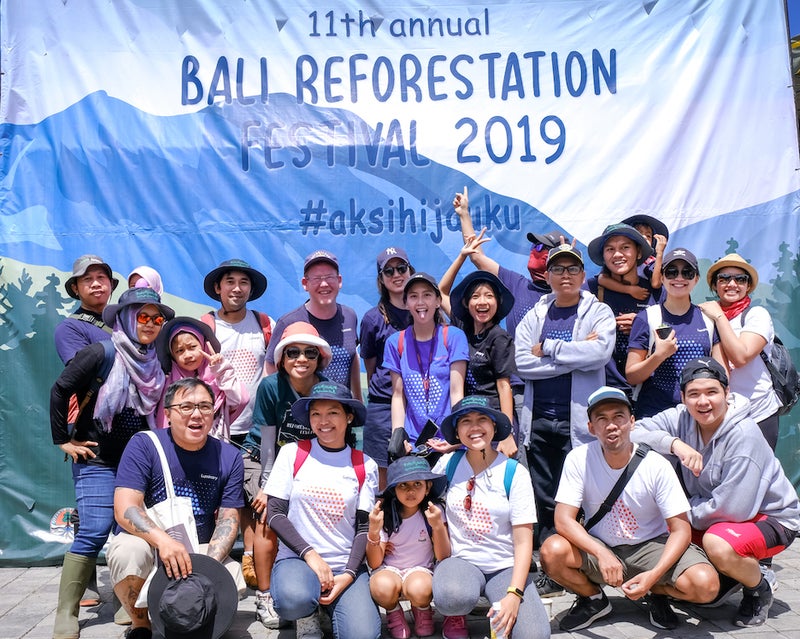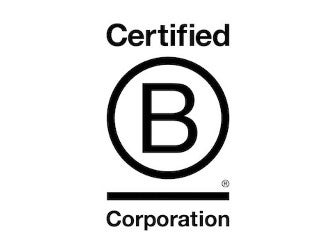 2021
Named as Melbourne's Best Studio
Luminary was crowned Best Studio for 2021 in the Melbourne Design Awards.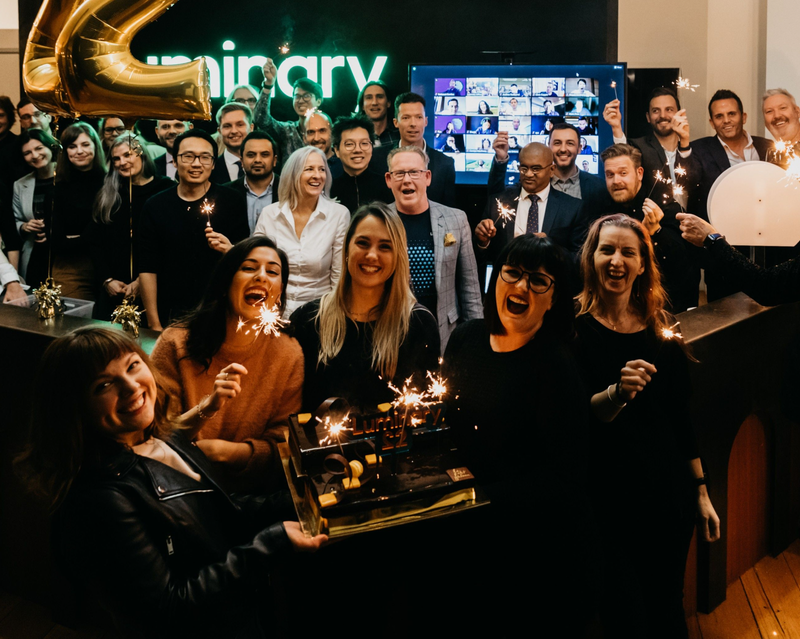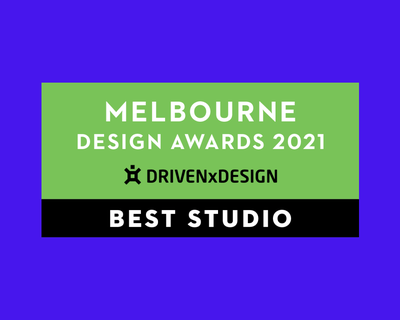 2021
Clipspec shone the way
The award-winning Clipspec app redefined electrical, lighting and smart home planning for Clipsal customers.
Learn more