Careers at Luminary
We are committed to being the agency of choice for the brightest minds in digital.
Why join Luminary?
We don't believe in the typical 'churn and burn' that happens in most agencies. When people join us, they're generally here for the long term. Here are a few reasons why…
Our flexible work policy
Our focus is on people getting the job done, not warming a seat from 9 to 5. You can work from wherever, pretty much whenever. We also have state-of-the-art technology – including a resident robot – to allow you to work remotely. In fact, working remote is so normal here that on any given day there'll be about 10 percent of our team working from outside an official Luminary office.
I actually love coming into work. I love the people, I love the flexibility, I love the fact that it feels like management genuinely cares. If I had to sum it up, I'd say it's the culture. I've honestly never worked anywhere else with such a great culture.
What's it like to work at Luminary?
Our fun side
You'd be hard-pressed to find a workplace with a more jam-packed social calendar than ours. At the end of every month we celebrate with a team event, which can be anything from bubble soccer to virtual reality gaming. We also do a catered monthly team lunch. And you'll never go thirsty on a Friday afternoon!
Together we go out to all sorts of different places, from bowling, to laser skirmish, to … you name it!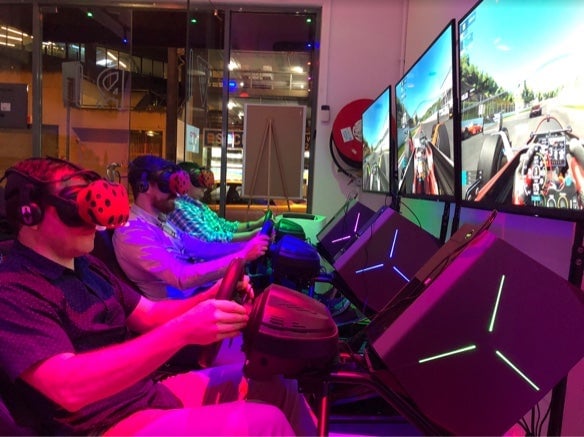 Our reputation
Our reputation as experts in digital is beyond dispute. Our data-driven approach has underpinned the online success of some of Australia's most well-known brands. The leader of our developer team is one of only a handful of Kentico MVPs worldwide, and we're also trusted implementers of the Episerver, Sitecore and Umbraco platforms.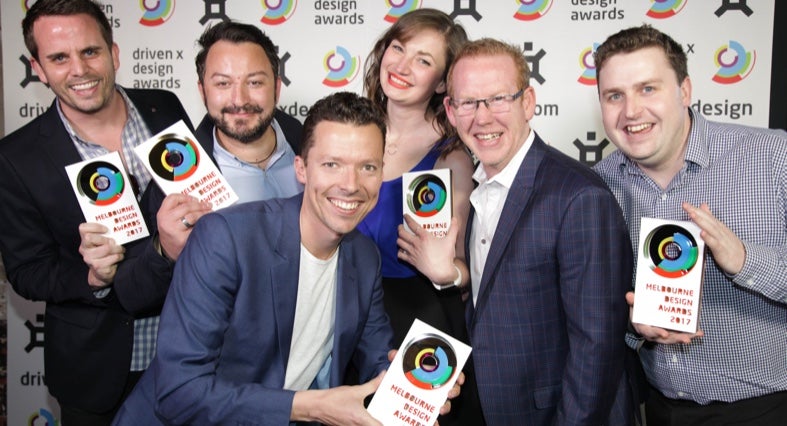 I'm really proud to work here because this is an awesome agency and we have experts across multiple platforms here. I think this is one of the best digital agencies in Australia.
Our training and coaching
Continuous learning is a huge part of our culture. We offer in-house training on a weekly basis, as well as ad-hoc opportunities to attend industry events and conferences. We also provide regular access to a senior HR consultant for one-on-one professional coaching and mentoring, as well as subscriptions to online education platform Pluralsight.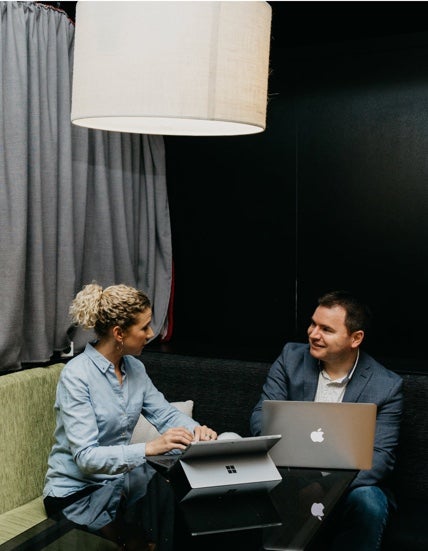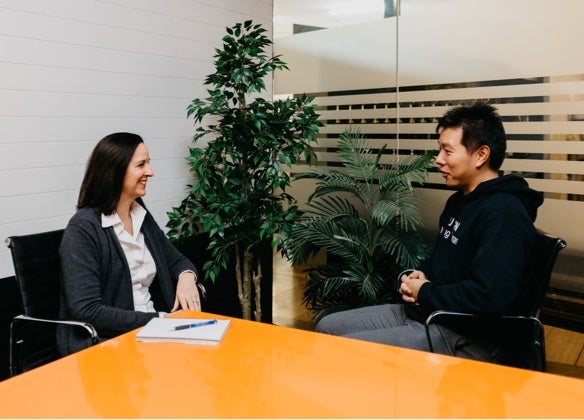 Having access to a coach internally has been really cool. I feel like I've achieved a lot more here in 12 months than I would have at another company and I put that down to having access to that coaching.
Our people
It sounds like a cliché but it's actually true. The thing our people say they like best about working at Luminary is their colleagues. We're a close-knit bunch of beautiful nerds who go out of our way to support each other. We're united by a common goal to give our best, and be our best – and have a starship-load of fun along the way.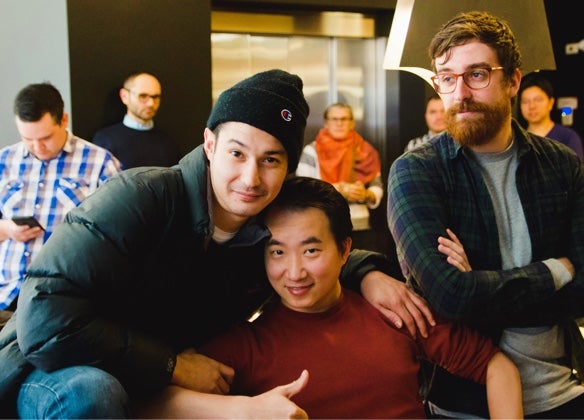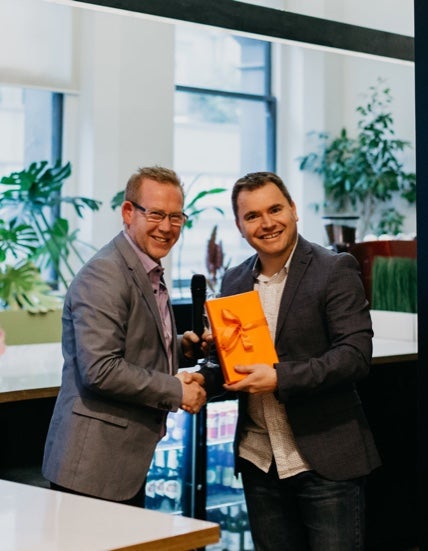 When you put people first, they flourish. And in turn, so does their work.
Our locations
We have six office locations, including five in Australia and one in Bali. This means we're able to cast our talent net widely. It also means we can offer our team members the chance to relocate permanently or temporarily as the need (or desire) arises.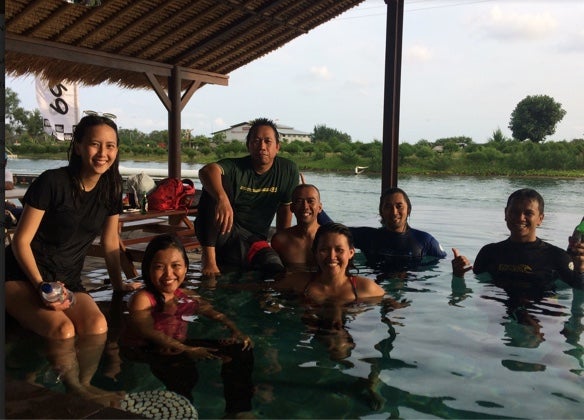 Free trips to Bali!
Yep, you read that right! If you're an Aussie-based member of Luminary, you're eligible for a trip to Bali every year with all flights and accommodation covered! If you want to take your family along and stay on for a holiday, we cover their flights too!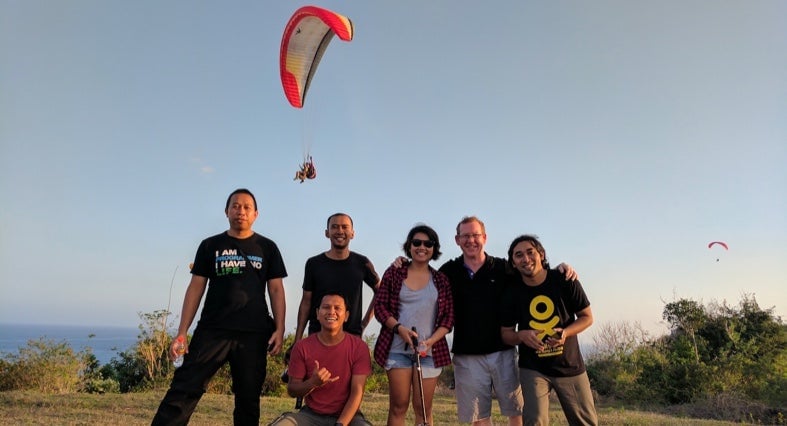 We're always looking for stars
It takes a constellation of talents to create great experiences. Here are the roles that make Luminary shine.