The challenge
Prior to its recent rebuild in Kentico, the Melbourne Airport site was on a custom proprietary CMS. It was slow to access and searching for flight information was cumbersome. Content administration was also clunky and created heavy reliance on developers. The Melbourne Airport site rebuild was a joint project between Luminary (back-end development) and Hardhat Digital (strategy, design and front-end).

What we did
The new site provides a complete, industry-leading resource covering all aspects of the airport's services, including flight information, shopping and parking. Pages are quick to load and widgets have been used throughout the site to give Melbourne Airport staff a high level of control over the configuration of pages. The use of widgets and modular page design means content administrators are far less dependent on developers for ongoing site maintenance. The site also makes use of Kentico's Form Builder module so content managers can create their own forms on the site without developer assistance. 
The flight information search facility is a particular highlight of the new site. It is not only a lot faster, but searching is now much more predictive and mobile-friendly and there are more options available to filter results to find flight information.
As well as integrating with Salesforce Marketing Cloud, Campaign Monitor and Appian (business process management software), the site integrates with a VicRoads app that provides users with real-time data on travel time to and from the airport.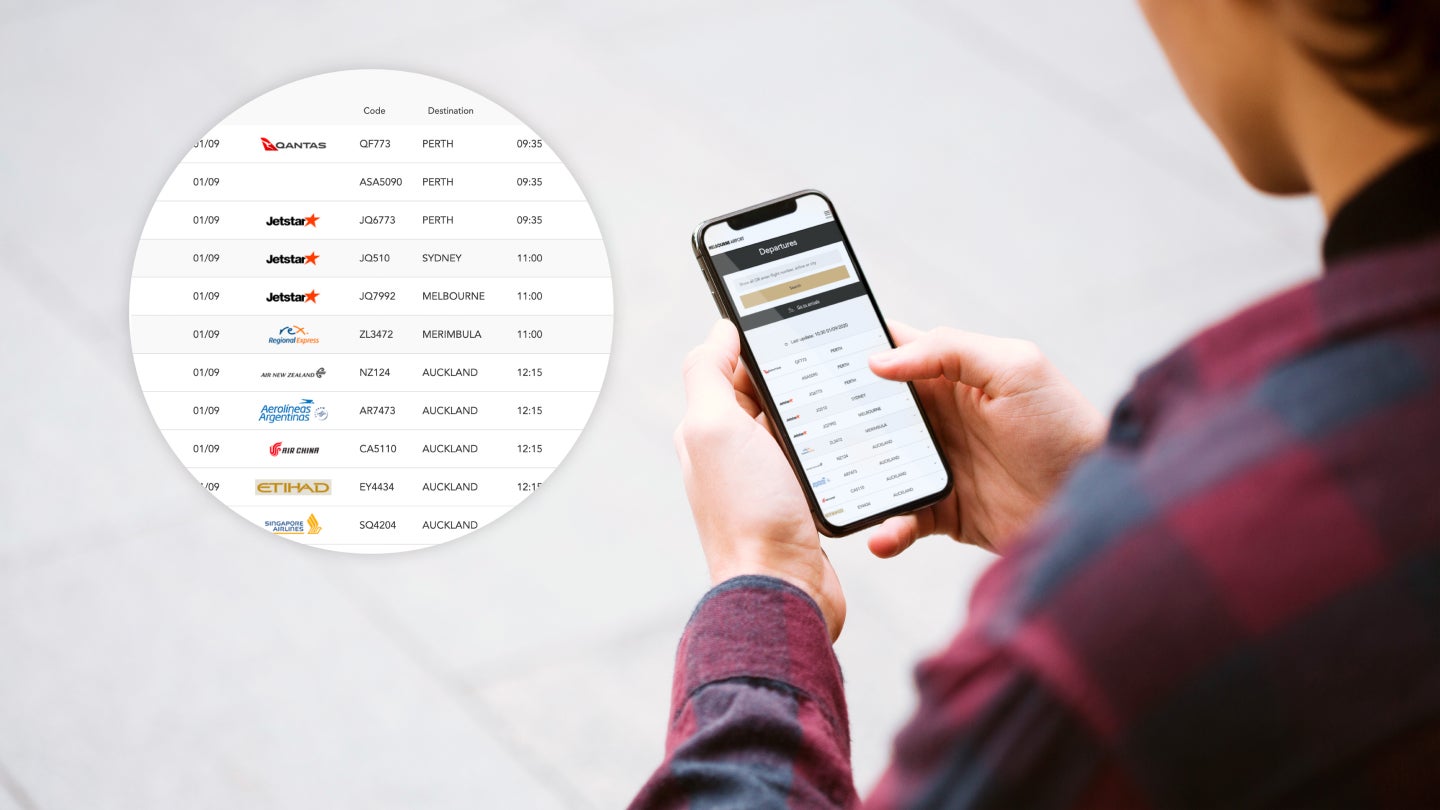 The result
Since the relaunch, average page load speeds have improved by over 56% and the use of modular page design has vastly increased content management efficiency. This site also won the Best Integration award in the 2017 Kentico Site of the Year Awards.
Kentico has given us everything we needed in a CMS, the right balance of off-the-shelf functionality coupled with the scope to be flexible to our changing needs. The software itself was only half the solution though. Luminary's knowledge of Kentico, expert development skills and technical advice have resulted in a product which has gone beyond our expectations.
Keep reading
Want more? Here are some other examples of our work that you might be interested in.