Sitecore's award-winning CMS combines ease of use with unparalleled flexibility in integrating with industry-leading applications and legacy systems. Sitecore differentiates itself by providing enterprise-level functionality in a flexible, robust and scalable solution that embraces a best-practice approach to content management.
What is Sitecore?
Sitecore CMS enables organisations to build, deploy and manage business solutions, such as web applications, public websites and secure portals which require enterprise-class CMS functionality, integration options and scalability.
Dynamic Personalisation and Experience Editing
Today's Optimised Mobile Experience
Social Media Engagement
Regionalisation and Localisation
Ecommerce Services
Eliminating Unnecessary Complexity for All Users
Digital Marketing Tools for Customer Engagement
Development and Design Flexibility
Seamless Integration, Scalability and Multisite Management
Open Architecture Balanced with Site Security
Why Sitecore?
Sitecore's Web Content Management System (CMS) puts the power of personalisation and conversation management right in the hands of your marketers and business users.
Out of the box integration with:
Windows SharePoint Services
Microsoft Dynamics CRM through version 2011
Microsoft Active Directory
Customer databases like Oracle, SAP and many others
Easily incorporate your technology needs:
Digital Asset Management & Content Delivery
Security and Authentication
Search & Analytics
Your marketing team can:
Create display rules and content as part of a single integrated process
Score any content item or page component as being of particular interest to a designated persona or visitor type
Preview personalised user experiences and content variations right on the page
Assign detailed profiles to guide targeted content development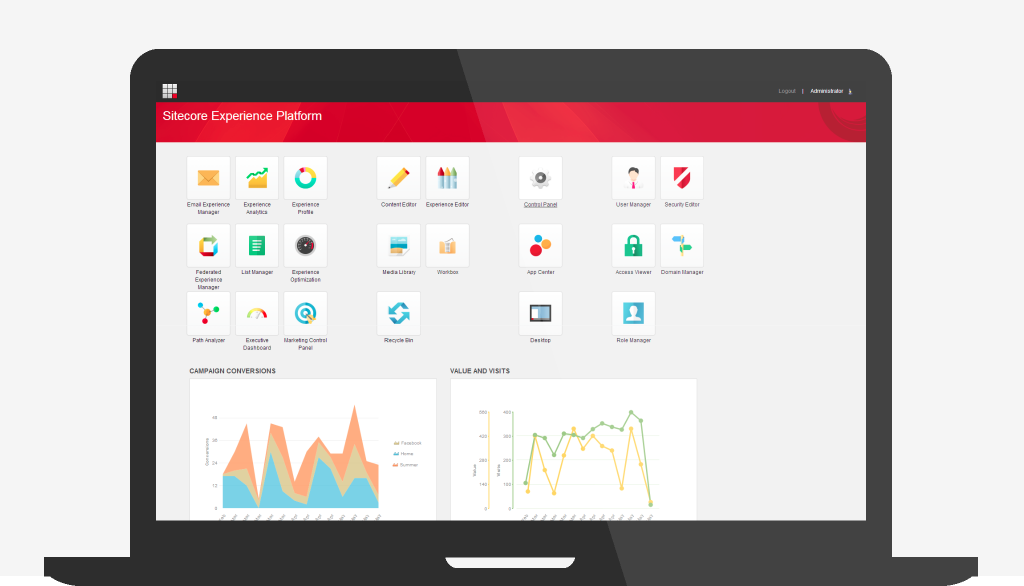 Companies that trust Sitecore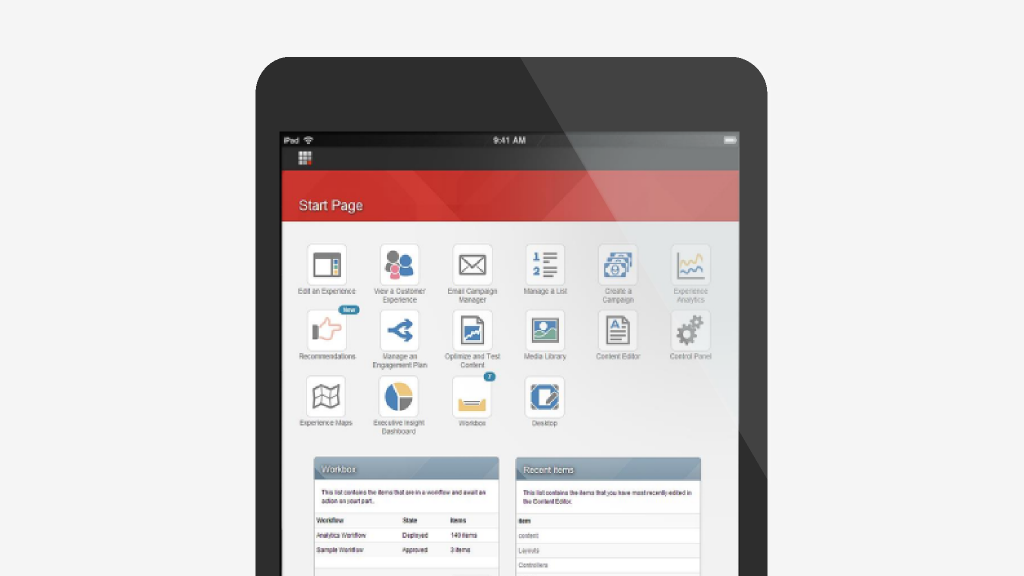 Our Sitecore experts
The Luminary team includes a number of developers and solutions architects with solid Sitecore experience. We also have a team of project managers with who are experienced in the delivery of large, complex CMS integration projects.