Australia's brightest digital agency
healthylife
Following the successful launch of its petcare site, Pet Culture, Woolworths again turned to Luminary – this time to help build a digital platform to provide customers with health advice and information.
Melbourne Airport 
Luminary's knowledge of Kentico, expert development skills and technical advice resulted in a new website that went well beyond Melbourne Airport's expectations.
Clipspec design application
Our digital agency has been working with Clipsal by Schneider Electric, a leader in electrics and lighting, since 2013. The Clipspec Design App is just one example of our partnership of digital disruption and innovation.
Cancer Council Australia
Cancer Council engaged Luminary to guide and support its internal team with a range of specialist services including UX and design, content modelling, front end development, and Microsoft Azure.
Our flexible three-stage framework is designed to help craft the brightest digital experiences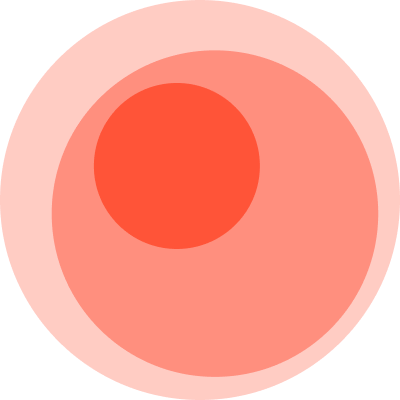 Explore
We take the time to understand the context so decisions can be made from a place of evidence rather than assumption.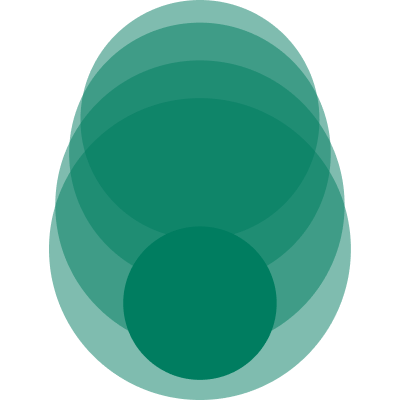 Build
We bring together the right digital specialists at the right moments to suit the unique challenges of your project.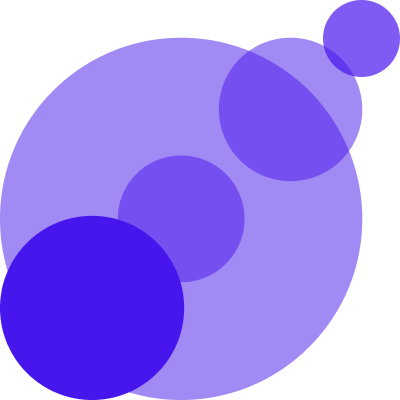 Grow
Our teams work closely together to ensure your digital assets continue to evolve and deliver a return on your investment.  
We're a digital agency that cares about our impact on the world
We are committed to balancing the needs of people and the planet with profit. As a mark of this commitment, on 4 March 2021 Luminary became a Certified B Corp.
Why B Corp?
News and insights
So much knowledge, so little time
Some recent highlights from our blog...
Visit the blog
One award winning digital agency please! 😉

Webby Official Honouree

Australian Web Awards

DRIVENxDESIGN Awards

Communicator Awards

W3 Awards