Kentico Site of the Year Awards announced with two wins for Luminary
Metricon Homes and Deakin University Student Association win best Kentico sites
We are very proud to share the news that two of our clients—Metricon Homes and Deakin University Student Association (DUSA)—have won Kentico Site of the Year Awards. The Metricon Homes website was voted the best Kentico Consumer website; and the website for DUSA was voted best Kentico Education website.
These global awards recognise the best websites and digital experiences built using the Kentico CMS & Integrated Marketing Solution. The first phase of judging involved experts at Kentico shortlisting the hundreds of nominations down to three finalists in each category. The Kentico community was then invited to vote for the best website in each category from the three finalists.
On behalf of the entire Luminary team, I'd like to thank our wonderful friends at Metricon Homes and DUSA. Both very supportive groups of people and deserving of these awards with all the hard work you put into these projects. Well done and thank you!
Finally, a special shout-out to the Metricon and DUSA teams at Luminary who invested a heap of energy and emotion into these two projects. Awesome work team!
Keep reading
Want more? Here are some other blog posts you might be interested in.
Blog
A content calendar can be an extremely powerful tool – if well set-up and maintained. Content Strategist Tami Iseli outlines some of the factors that can reduce the chances of abandonment, along with a downloadable content calendar spreadsheet that automatically syncs your content ideas to a Google calendar.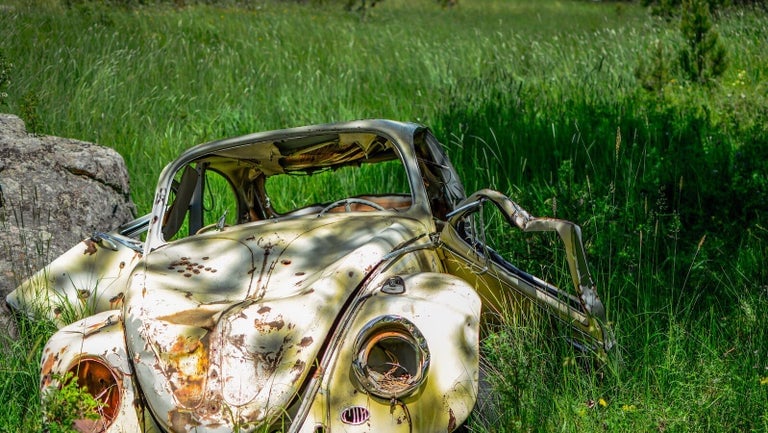 Blog
Developers around the world rejoiced to hear that MVC, while having already been an option for Kentico development for years, is now officially the recommended development model as of K12. Marketers around the world smiled and nodded and clinked glasses with the devs, while secretly thinking "what's an MVC?"