Luminary has been crowned one of Australia's Top 20 places to work
Flexible work options, regular social events and professional career coaching are just some of the perks of signing on with Luminary.
Read the blog post
transforming|illuminating|creating|designing|workshopping
Using our experience to make your digital experience brighter
A top flight solution for a world class airport
Luminary and Hardhat launch the new Melbourne Airport website
One award winning digital agency please! 😉
Webby Official Honoree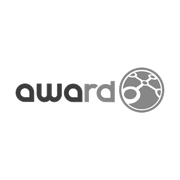 Australian Web Awards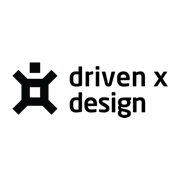 DRIVENxDESIGN Awards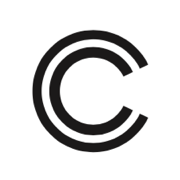 Communicator Awards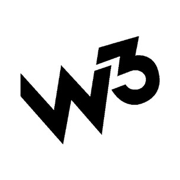 W3 Awards
Our blog
So much knowledge, so little time
Here are some of the highlights from our blog.
Visit the blog
Blog
Whether you're briefing your existing agency or inviting new agencies to respond to a request for proposal, there are certain 'rules of the game' that will help you drive the best possible result. This blog post features a downloadable sample digital agency brief to help you get off on the right foot.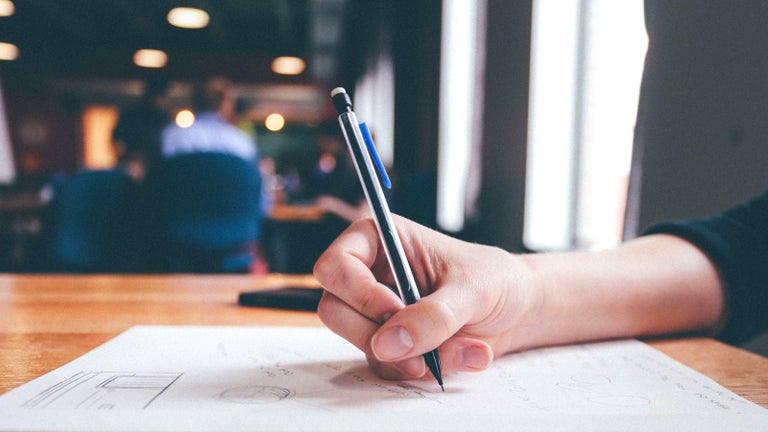 Congrats! You made it to the bottom 🙌
Enough about us - let's hear about you! Tell us about your digital aspirations.
Get in touch