transforming|illuminating|creating|designing|workshopping
Visualising the home of the future
Thanks to Luminary, PGH Bricks and Pavers™ now has a tool that uses state-of-the-art 3D rendering technology and virtual reality to help new home builders imagine their dream home and bring it to life.
Check out the case study
Putting Clipsal in the spotlight
A user-centric platform for Australia's most innovative electrical accessories brand.
One award winning digital agency please! 😉
Webby Official Honoree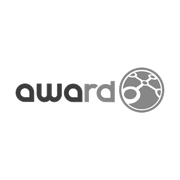 Australian Web Awards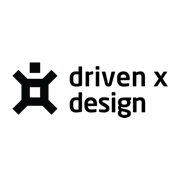 DRIVENxDESIGN Awards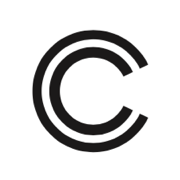 Communicator Awards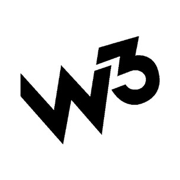 W3 Awards
Luminary has been crowned one of Australia's Top 20 places to work
Flexible work options, regular social events and professional career coaching are just some of the perks of signing on with our digital agency.
Read the blog post
Congrats! You made it to the bottom 🙌
Enough about our digital agency - let's hear about you! Tell us about your digital aspirations.