Jamstack has seen an incredible increase in popularity and usage in recent years. Luminary has partnered with Kentico Kontent to conduct a global survey among hundreds of developers from the US, UK, Germany and Australia, and we're excited to share our findings with you.
In this report, you will learn:
The top reasons why developers are choosing Jamstack
What technologies are used in Jamstack projects most often
Where the biggest challenges in adopting this modern architecture lie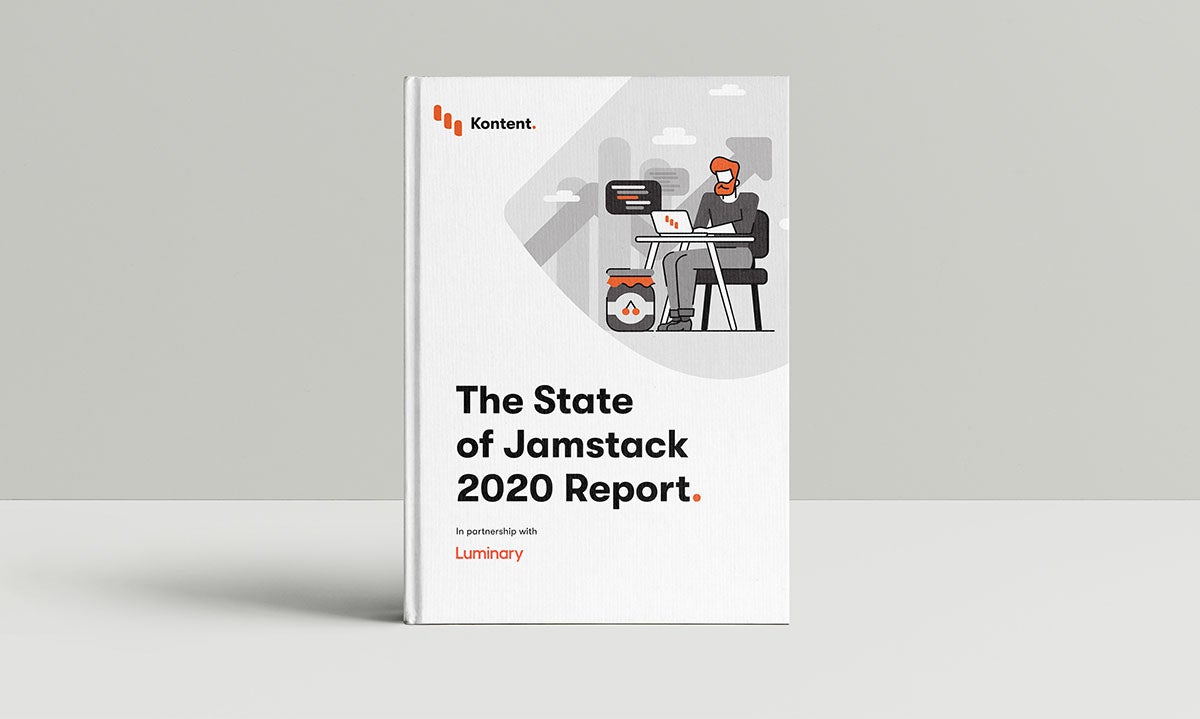 Download the State of Jamstack 2020 report
Enter your details below to receive the report via email.