Metricon Homes honoured in 19th Annual Webby Awards
We are very excited to share the news that Metricon Homes has been selected as an Official Honoree in the 19th Annual Webby Awards.
"The Internet's highest honour."
– The New York Times
The Webby Awards are the "Oscars of the Internet". Presented by the International Academy of Digital Arts and Sciences (IADAS) — a 1,000+ member judging body — the Webbys are the most respected awards in the digital and Internet industry. For this reason, we are incredibly excited and chuffed to announce that the Metricon Homes website, built with Kentico's integrated marketing solution, has been selected as an Official Honoree in the 19th Annual Webby Awards.
Claire Graves, Managing Director of the The Webby Awards said "In recognition of the exceptional quality of submissions received this year, the Academy has acknowledged outstanding entries as Official Honorees, alongside our Nominees. With nearly 13,000 entries received from all 50 US states and over 60 countries, the Official Honoree distinction is awarded to the top 20% of all work entered that exhibits remarkable achievement."

Congratulations to the awesome team at Metricon, and big high-fives to Team Metricon here at Luminary!
Keep reading
Want more? Here are some other blog posts you might be interested in.
Blog
A content calendar can be an extremely powerful tool – if well set-up and maintained. Content Strategist Tami Iseli outlines some of the factors that can reduce the chances of abandonment.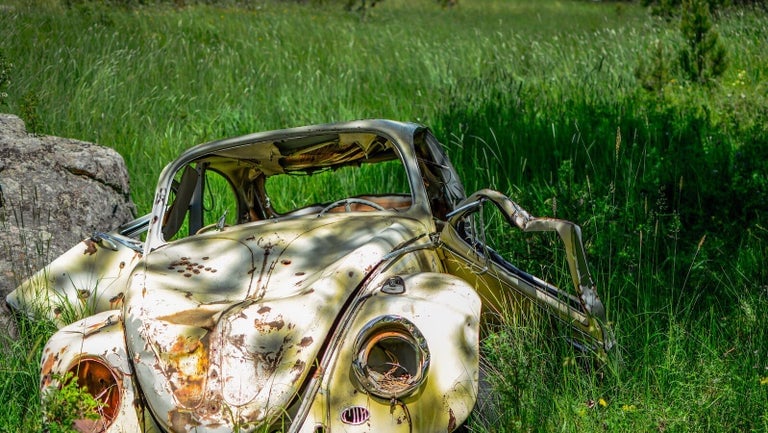 Blog
There are a few questions we regularly field when introducing the concept of a headless CMS to people. After explaining the terms 'headless' and 'microservices', we invariably hit the topic of online forms - a staple feature of any traditional web CMS, but curiously absent from the feature list of your modern-day headless CMS.