Luminary dominates Design Awards
Luminary has brought home six trophies in the 2017 Melbourne and Sydney Design Awards.
We're going to need some seriously strong reinforcements on our trophy shelf this year, after driving home some epic wins at the Melbourne and Sydney Design Awards!
The Design Awards, hosted by Driven x Design, showcase some of the best projects across the Australian digital and design industry, with over $13.9 billion worth of projects across Melbourne and Sydney being acknowledged.
Luminary won awards for the following projects:
Melbourne Design Awards
Sydney Design Awards
With six trophies in hand, it is needless to say that the Luminary team is ecstatic. We would like to extend a huge congratulations to the all of our clients and the team members who put many hours and cups of coffee into these fantastic projects – the hard work did not go unnoticed!
Bring on the Melbourne and Sydney Design Awards in 2018!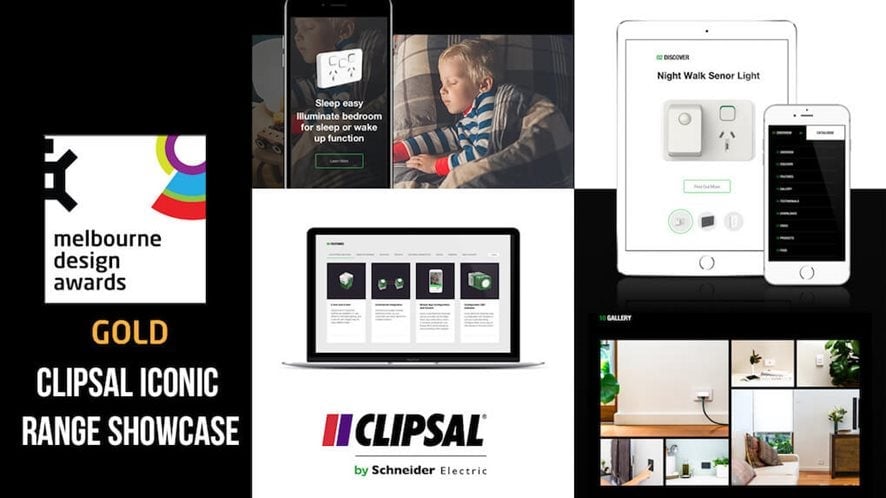 Gold winner - Home & Living - Clipsal Iconic Range Showcase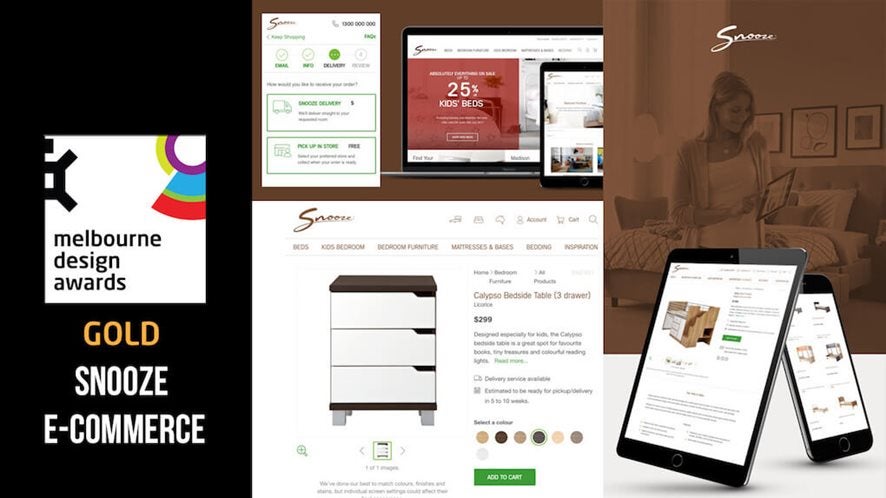 Gold winner - Home & Living - Snooze
Main image: Pictured from left to right: Matt Lee (Developer), Marty Drill (CEO), Tess French (Design Director), Mark Price (Senior Digital Producer).
Keep reading
Want more? Here are some other blog posts you might be interested in.
Blog
A content calendar can be an extremely powerful tool – if well set-up and maintained. Content Strategist Tami Iseli outlines some of the factors that can reduce the chances of abandonment, along with a downloadable content calendar spreadsheet that automatically syncs your content ideas to a Google calendar.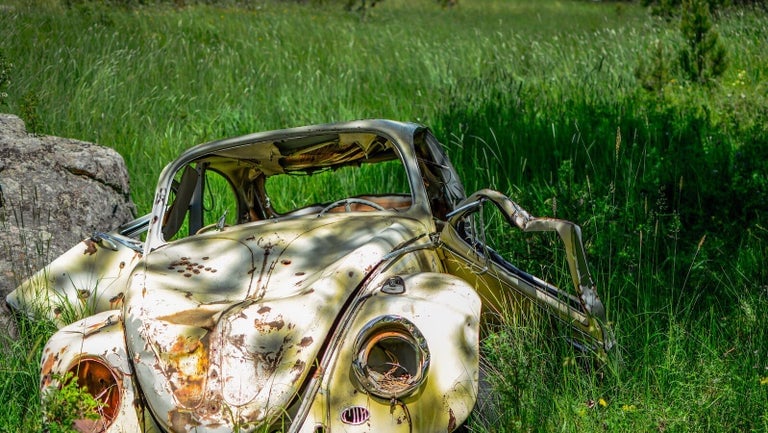 Blog
It is the most wonderful time of the year... no, not Christmas, the release of a new major Kentico version! Kentico 12 - aka The Raptor - is set to be unleashed on the public on 27 November. And oh boy, is this release a big one.