Evolution of the Digital Marketer
The rapid transformation of digital marketing was the theme of a November panel event held at Luminary.
On 12 November 2015, 60+ digital marketers attended a thought leadership event at the office of Luminary. The aim of the event was to explore the evolution of digital marketing and, most importantly, to work out what's next.
While they came from a broad range of industries, the attendees were united by a common theme: a sense of overwhelm driven by the incredible pace of change of marketing in the last five or 10 years.
Keynote speaker, Rackspace's Digital Marketing Manager Martin Orliac, took attendees through a recent history of digital marketing and a sneak peek of what's to come. This was followed by a panel discussion about the challenges that digital marketers - and indeed marketers generally - face in the current landscape. The panelists were Metricon's Kelly Millar, Rackspace's Martin Orliac, Marketing magazine Editor Peter Roper and Jithma Beneragama from the Victorian Department of Premier and Cabinet. Each brought a unique perspective to the event. The presentations were followed by drinks, canapés and lively debate.
This video captures a few behind-the-scenes views and insights from some of the attendees.
Keep reading
Want more? Here are some other blog posts you might be interested in.
Blog
A content calendar can be an extremely powerful tool – if well set-up and maintained. Content Strategist Tami Iseli outlines some of the factors that can reduce the chances of abandonment, along with a downloadable content calendar spreadsheet that automatically syncs your content ideas to a Google calendar.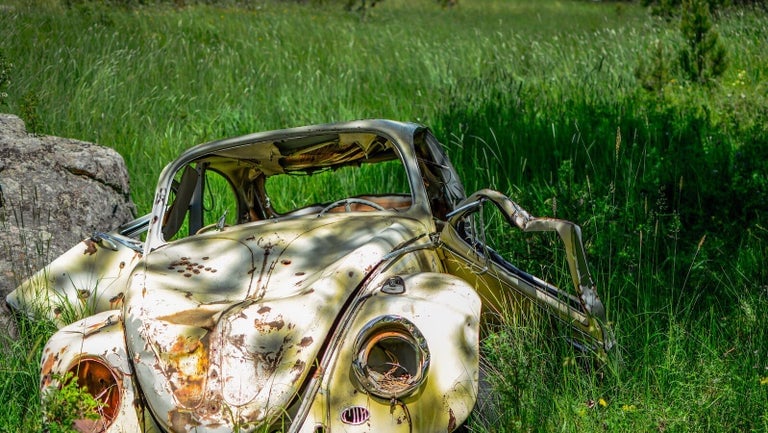 Blog
It is the most wonderful time of the year... no, not Christmas, the release of a new major Kentico version! Kentico 12 - aka The Raptor - is set to be unleashed on the public on 27 November. And oh boy, is this release a big one.