Australian Apprenticeships Pathways receives Webby honours
The Australian Apprenticeships Pathways site has been recognised in the prestigious Webby Awards.
The site we built for Integrated Information Service, Australian Apprenticeships Pathways, has been recognised as an Official Honoree in the 22nd Annual Webby Awards.
Hailed as the 'Internet's highest honour' by The New York Times, the coveted 'Webbys' are the leading international awards honouring excellence on the internet. The awards are selected and presented by the International Academy of Digital Arts and Sciences, comprising industry experts including Jimmy Kimmel, Lyft CEO Logan Green, Girls Who Code Founder Reshma Saujani, Gimlet Media CEO Alex Blumberg, and Instagram's Eva Chen.
The Australian Apprenticeships Pathways website was developed to meet the needs of career advisers, jobseekers and employers who have an interest in Australian apprenticeships. The site is a 'self help tool' that is also used by career advisers when discussing options with students. Luminary developed a complex in-site search engine to tailor the user journey based on a series of parameters such as user type (student, career adviser etc.), location and areas of interest.
The 2018 Webby Awards received more than 13,000 entries from 70 countries worldwide and this accolade places the Australian Apprenticeships Pathways site in the top 18 percent.
"Honorees like Integrated Information Service and Luminary are setting the standard for innovation and creativity on the internet," said Claire Graves, Executive Director of The Webby Awards. "It is an incredible achievement to be selected among the best from the 13,000+ entries we received this year."
Sponsors and partners of The Webby Awards include: YouTube, HBO, WP Engine, EY, YouGov, Vitamin T, The Hollywood Reporter, WNYC Studios, Digiday, Glixel, Product Hunt, and Social Media Week.
Read more about our work on the Australian Apprenticeships Pathways website.
Keep reading
Want more? Here are some other blog posts you might be interested in.
Blog
A content calendar can be an extremely powerful tool – if well set-up and maintained. Content Strategist Tami Iseli outlines some of the factors that can reduce the chances of abandonment.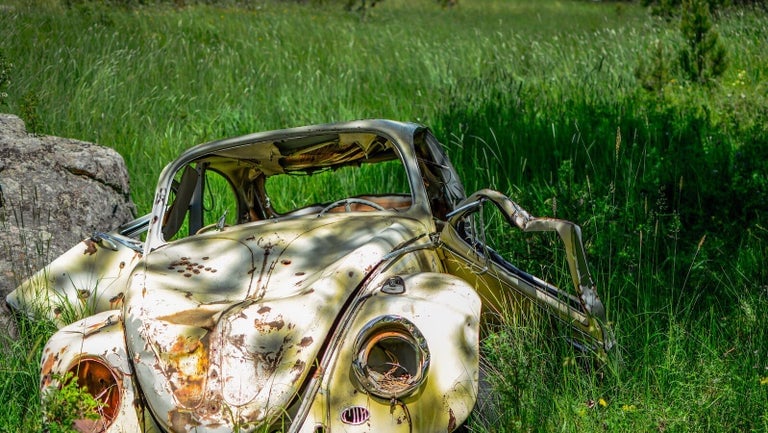 Blog
There are a few questions we regularly field when introducing the concept of a headless CMS to people. After explaining the terms 'headless' and 'microservices', we invariably hit the topic of online forms - a staple feature of any traditional web CMS, but curiously absent from the feature list of your modern-day headless CMS.