Dogs in the Office Day
On Friday 7 April, around eight furry friends of Luminary team members padded their way into our Melbourne HQ for a day in the office.
Somewhere between the #cutepics channel on Slack and the office watercooler last year, the idea of having a Dogs in the Office Day found its paws. There was an initial attempt to launch it last year which – probably to CEO Marty Drill's relief – resulted in a grand total of zero canine attendees. But this year the concept was back with bells on. Productivity may have been a little down but team morale soared as the office was temporarily transformed into a doggy daycare.
Here are some of the happy snaps that were captured on the day.
It might have been a moment of barking madness that led Marty to say 'yes' to Dogs in the Office Day but all overall, the team rated the day a howling success!
Keep reading
Want more? Here are some other blog posts you might be interested in.
Blog
A content calendar can be an extremely powerful tool – if well set-up and maintained. Content Strategist Tami Iseli outlines some of the factors that can reduce the chances of abandonment, along with a downloadable content calendar spreadsheet that automatically syncs your content ideas to a Google calendar.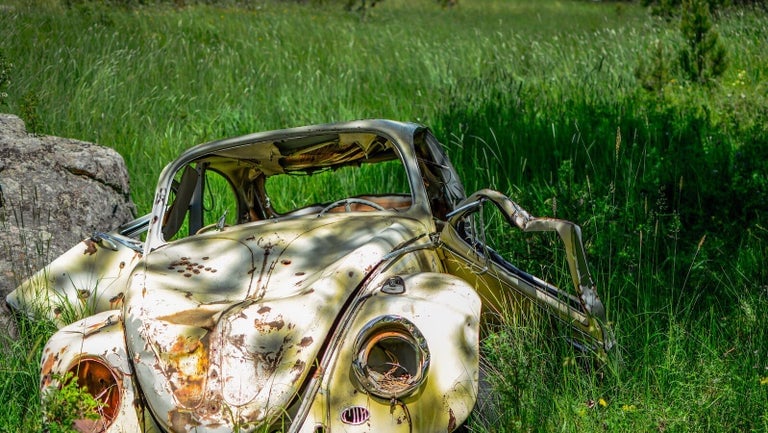 Blog
Our CTO, Andy Thompson, has been named as a Kentico MVP for the fifth consecutive year.