Luminary wins Episerver Partner Award
Luminary has been recognised as Episerver's most valuable new partner in the Asia Pacific region.
Luminary has been named Episerver's 'Ascender Partner of the Year – Asia Pacific' for 2017. The award was presented on 10 March at the annual Episerver Ascend Conference in Las Vegas.
The Ascender award recognises Episerver's top-performing partners for their success in driving joint opportunities and the impact of a new partner on the Episerver ecosystem. Luminary was chosen for this award based on the business value it has generated for Episerver and for its success in implementing digital strategy best practices.
"We are absolutely thrilled to receive this award, as our team have worked extremely hard over the last year," said Luminary CEO Marty Drill. "Episerver has over 800 partners, so it was a great atmosphere at the awards and the acknowledgement we received was exceptional. We are really excited to be working with Episerver as their focus on experience-driven commerce aligns with how we see our role with clients and their digital strategies. We match the strategy we develop with the right platform."
In congratulating Luminary on receiving the Ascender award, Episerver's Executive Vice President of Strategy and CMO, James Norwood, said the award "speaks to Luminary's commitment to our mutual customers, creating digital experiences that meet and exceed expectations. We look forward to growing this partnership and sharing the incredible customer journeys this relationship creates for consumers who crave better online interactions with brands."
Episerver offers an enterprise-grade CMS that brings together digital content management, commerce and marketing, including omnichannel solutions for personalised content and campaigns. The company has offices in the US, UK, Sweden, Australia, Germany, Denmark, Finland, Norway, Poland, the Netherlands, Spain, South Africa, Singapore, Vietnam and the UAE.
Read more about our Episerver credentials.
Keep reading
Want more? Here are some other blog posts you might be interested in.
Blog
A content calendar can be an extremely powerful tool – if well set-up and maintained. Content Strategist Tami Iseli outlines some of the factors that can reduce the chances of abandonment, along with a downloadable content calendar spreadsheet that automatically syncs your content ideas to a Google calendar.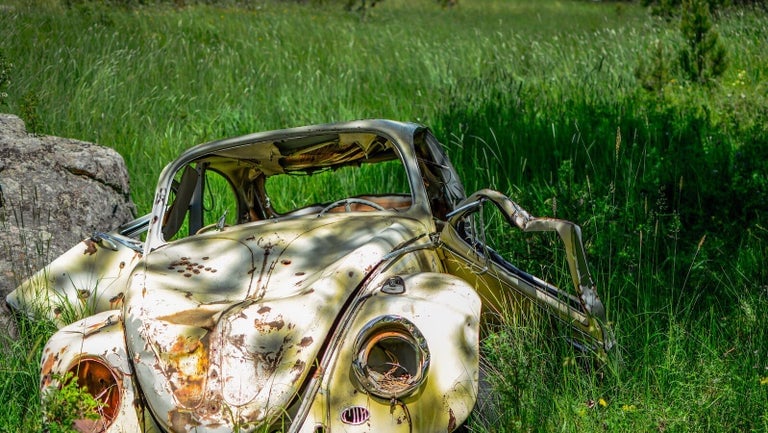 Blog
It is the most wonderful time of the year... no, not Christmas, the release of a new major Kentico version! Kentico 12 - aka The Raptor - is set to be unleashed on the public on 27 November. And oh boy, is this release a big one.