Luminary launches in Sydney
We have officially landed in the harbourside city with the opening of our new Sydney CBD office.
Luminary is shaking up the landscape of digital agencies specialising in Kentico in Australia with our recent expansion into Sydney.
The Sydney CBD office opened on Wednesday 4 May in response to high demand for Kentico-based websites. The decision to open the Barrack Street address follows Luminary's acquisition of several high-profile Sydney-based clients, including Fred Hollows, the Royal Commission into Institutional Responses to Child Sexual Abuse, and Nuplex.
"We're very excited about our new office in Sydney," said Luminary Managing Director Adam Griffith. "We're seeing real growth in the take-up of the Kentico CMS, including recent Melbourne wins like Crown Casino. Sydney is the biggest Kentico market in Australia, so it makes sense for the leading Kentico agency to service that market directly. This expansion will allow us to better serve our Sydney-based clients, including long-standing brands like Doyle's Restaurant."
The Sydney office, at Level 1, 3 Barrack St, opened its doors with a small number of Sydney-based employees but we will be looking to expand our Sydney team over the coming months. "We see Sydney as a great pool for new talent so we will definitely be looking to bring some more Sydney-based members into the team in the future," said Luminary CEO, Marty Drill.
Luminary has been working with Kentico since 2008 and has built more than 250 websites on the platform. Our development team is led by Asia Pacific's only Kentico MVP, Andy Thompson.
Keep reading
Want more? Here are some other blog posts you might be interested in.
Blog
A content calendar can be an extremely powerful tool – if well set-up and maintained. Content Strategist Tami Iseli outlines some of the factors that can reduce the chances of abandonment, along with a downloadable content calendar spreadsheet that automatically syncs your content ideas to a Google calendar.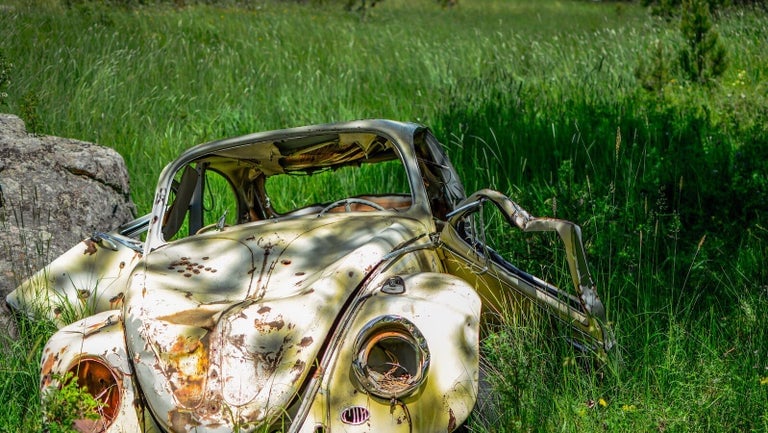 Blog
It is the most wonderful time of the year... no, not Christmas, the release of a new major Kentico version! Kentico 12 - aka The Raptor - is set to be unleashed on the public on 27 November. And oh boy, is this release a big one.