QSR International produces data analysis software (under the label of NVivo), as well as books, manuals and courses. The company sells its products worldwide and needed a website that could handle e-commerce across many locations and in many different currencies.
The challenge
QSR wanted to align the launch of the website with the release of its NViVo 11 product, so the project had to be completed in less than three months. The site had to be able to accommodate multiple currencies and payment gateways. It also needed to be integrated with QSR's CRM and workflows. Further, it needed to be able to handle both physical and digital products, with variable shipping costs.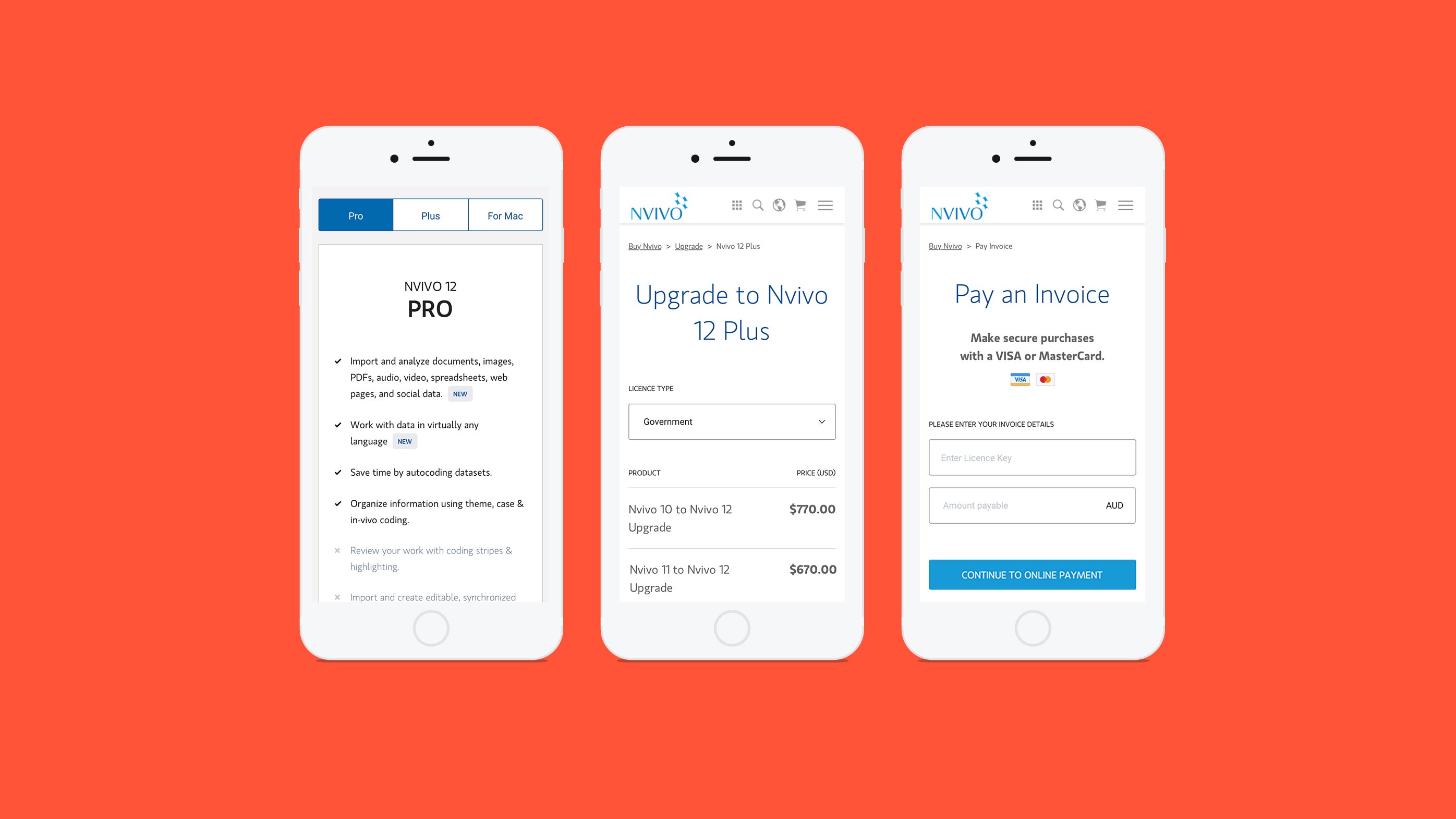 The solution
To guide users through the purchasing process, Luminary created a user-friendly pricing wizard. This feature takes the user through various steps including specifying whether they're looking to purchase new software or upgrade, how many licences they need, whether they're on Mac or PC, and whether it's for standard or educational use etc. The pricing wizard also allows the user to add on things like courses, subscriptions, books and manuals.
In addition, the site includes 20 content widgets which vastly simplifies the content management process, while giving QSR staff greater flexibility in terms of what they can achieve with their content layouts. This has put control of the content back into the hands of the client, rather than them having to rely on a developer for anything more than basic text edits.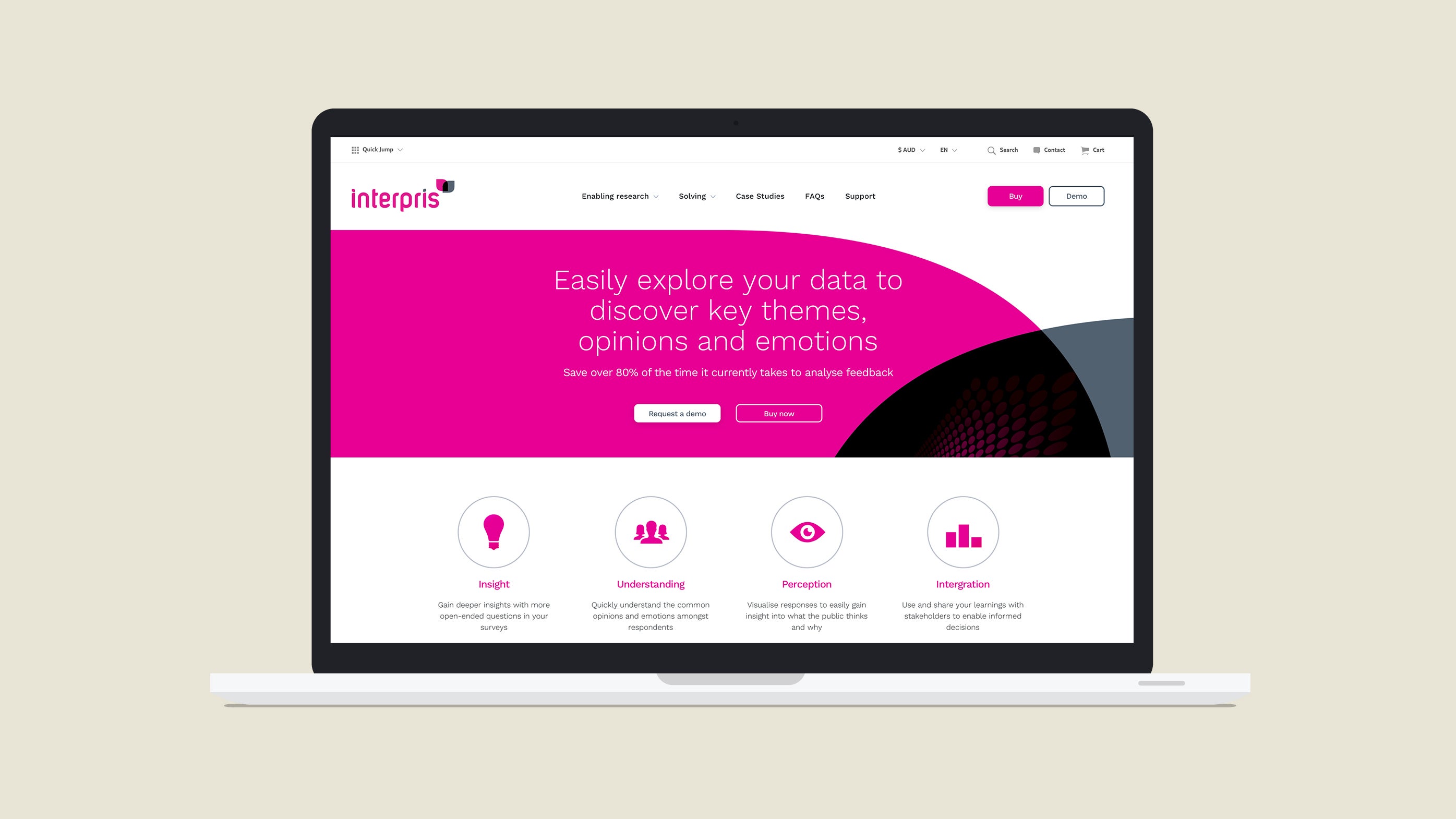 The result
QSR's new site resulted in an immediate uplift in sessions on-site and unique users. Free trial sign-ups for the NVivo software are also up since the site's launch. Furthermore, the administrative burden on content managers has been greatly reduced, with the flexible content widgets saving content managers a significant amount of time. This site was also recognised with two Silver Awards in the 2016 Communicator Awards, in the categories of Computer/IT: Software and Websites: Home Page.
We had to release this site with the product launch so it was a fixed release date. Luminary were able to buy into our urgency and our need to be able to deliver a high quality product in a short amount of time, which was testament to their willingness to go above and beyond for their clients.
Keep reading
Want more? Here are some other examples of our work that you might be interested in.