Stripe Payment Gateway for Kentico
Luminary have released a new Stripe Payment Gateway module for free on the Kentico Marketplace.
Stripe is a popular new payment gateway option, currently available in Australia, the USA and the UK, but expanding to the rest of the world soon. And now you can use it with Kentico! For more information on Stripe, check out their website: stripe.com.
Our gateway code makes use of the very nice open source project Stripe.NET, so thanks to Jayme Davis for that!
At the moment, we've only implemented support for simple transactions. In the future we could support refunds, subscription payments and more - if you're interested in more features, please let us know in the comments.
The module is fully compatible with Kentico 8.1, and has the following features:
settings controlled via Kentico Custom Settings
multiple sites in one installation can use Stripe with different settings
ability to run in test or live mode
free of charge! (released under the Apache 2.0 licence)
Head over and check it out at the Kentico Marketplace at the following link:
Stripe Payment Gateway for Kentico
Keep reading
Want more? Here are some other blog posts you might be interested in.
Blog
A content calendar can be an extremely powerful tool – if well set-up and maintained. Content Strategist Tami Iseli outlines some of the factors that can reduce the chances of abandonment.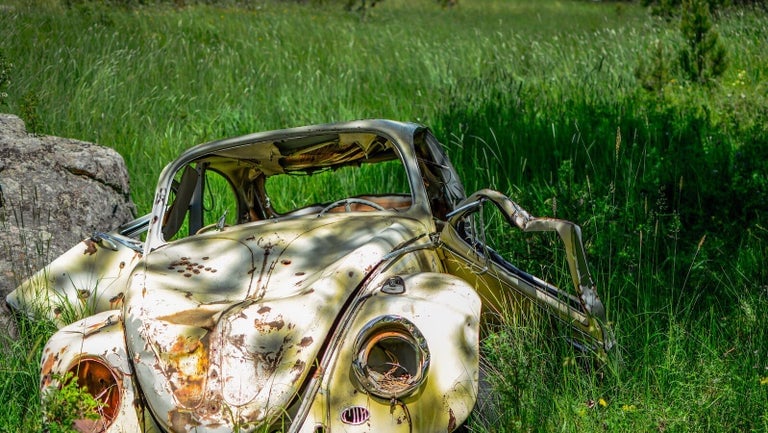 Blog
There are a few questions we regularly field when introducing the concept of a headless CMS to people. After explaining the terms 'headless' and 'microservices', we invariably hit the topic of online forms - a staple feature of any traditional web CMS, but curiously absent from the feature list of your modern-day headless CMS.