eWay Rapid 3.1 Payment Gateway for Kentico
We have previously published payment gateway modules for the popular eWay payment gateway, however not only have new versions of Kentico been released, but a new version of the eWay API is out too!
This gateway supports the eWay Rapid 3.1 API, which is more secure than previous versions. You can see security whitepapers and other audit details at eWay's website.
At the moment, our gateway code only supports standard, on-off transactions (no recurring payments), however we've provided the full source code (licenced under Apache 2.0) so feel free to build on it, or get in touch with us if you need more features!
It's fully integrated into Kentico as a payment gateway, with any settings configured via Kentico Custom Settings, so you're able to set different values for any number of different sites in the one installation, and have your settings migrated between environments via the Staging module.
Settings you can configure within Kentico:
live / test mode
API key and password
enable client-side encryption
client-side encryption key
The gateway uses the "Direct Connection" approach, meaning your users won't be redirected off to another website to complete their payments, and will have a consistent experience. The new API also supports JSON instead of XML, and the "client-side encryption" feature allows you to use the direct connection method without having to provide your own PCI-DSS compliance for your web server, as your server will never see the user's decrypted credit card information.
Download the module at the Kentico marketplace:
Get Started eWay Rapid 3.1 Payment Gateway for Kentico
Note that eWay will need to approve your "direct connection" support in your live environment (configured within your eWay account settings). While the gateway was developed by GS according to eWay's documentation and guidelines, GS makes no guarantee that the provided implementation will be approved by eWay to run on a production environment.
Keep reading
Want more? Here are some other blog posts you might be interested in.
Blog
A content calendar can be an extremely powerful tool – if well set-up and maintained. Content Strategist Tami Iseli outlines some of the factors that can reduce the chances of abandonment, along with a downloadable content calendar spreadsheet that automatically syncs your content ideas to a Google calendar.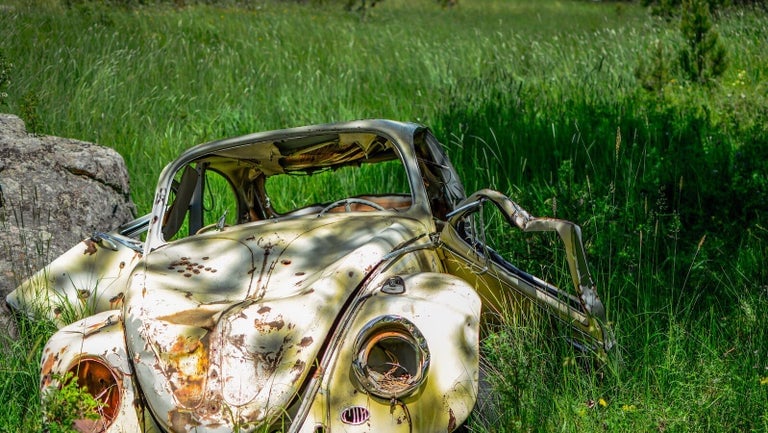 Blog
It is the most wonderful time of the year... no, not Christmas, the release of a new major Kentico version! Kentico 12 - aka The Raptor - is set to be unleashed on the public on 27 November. And oh boy, is this release a big one.